Harvest 2023
September 2nd, 2023 | Bodega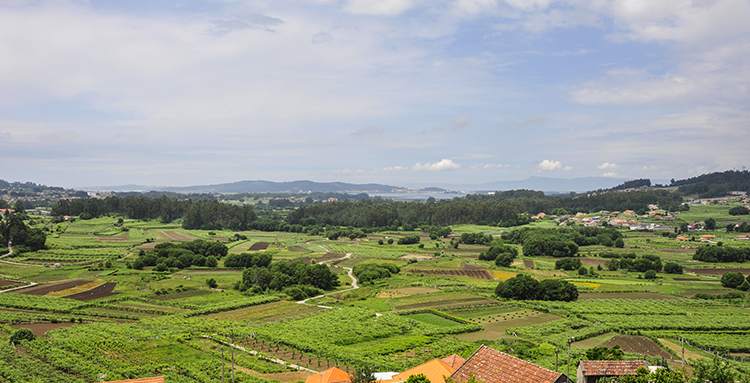 So today, we are finally ready to start our 2023 harvest. This year's growing season has been complicated to say the least, and even in the run up to today, it still is!
Pretty much since the moment our vines sprang into life in March it has been one of the most difficult and unpredictable years, meteorologically, that we have ever had. Temperatures have been up and down, rainfall has been on and off, and weather forecasts have been largely useless, changing on almost an hourly basis. Of course, these are largely the worst possible conditions for grape growing. Indeed, very recently I heard one of my favourite quotes ever (made by another producer). He said that it was like "a jacuzzi for mildew"!! (If it wasn't so serious, and so true, I would be having a good laugh). Suffice to say that, very much against our natural instincts, we have been obliged to give treatments, if only to preserve our crop.
The last few weeks have been largely dry, but with some wild fluctuations of temperature. Two weeks ago we had a couple of days at around 38°C (100°F), and then just a few days later it was down to 21°C (38°F). As the fruit started to reach full maturity we started to take samples (by this time we already knew that the harvest would be early), with a view to planning the actual picking. We decided that the very start of September seemed most likely, but then we looked at the forecasts! At more or less the exact time that we had projected, days of rain were forecast.
The solution we decided, would be to wait until the last possible moment, and then throw every resource possible at getting our fruit in as quickly as possible. So that is our mission for today – fingers crossed.