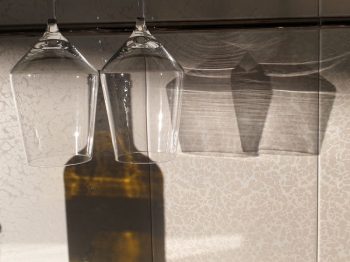 Tasting the 2022's
March 2nd, 2023 | Bodega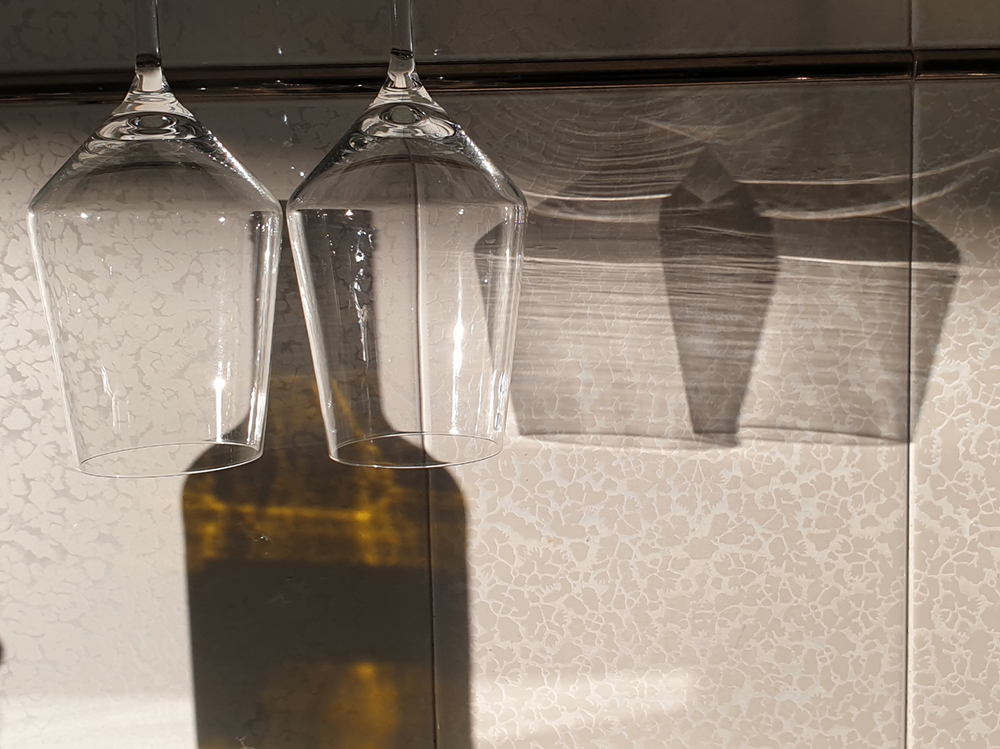 At this time of year (apart from the pruning) perhaps one of the most important jobs in the bodega is quite simply to taste the tanks. As I have mentioned many times before our 2022 wines are resting quietly on their lees, but even so it is vitally important to monitor their progress – like keeping an eye on sleeping baby. (You assume that no harm will come to them, but you still need to make sure, if only for peace of mind).
Of course, things can go wrong, for example if the lees are not clean, they can impart off flavours to the new wine. Then we are also looking out for 'reduction'. Reduction occurs mainly during fermentation when the yeasts are short of nitrogen, or become stressed. Having said that not all reduction is bad, there are also some important wine aroma compounds that form a part of the otherwise volatile sulphur compounds.
OK, so I don't really want to get too technical, but suffice to say that these are some of the potential problems that we have to look out for.
On the plus side, I still think that our 2022 wines are really good, and have a great future – but there is one slight caveat to that statement. We will have to wait for them to show their full potential. Naturally, they still have another two or three months on the lees, before we will even start to disturb them, but certainly, in the case of the 2022 vintage, the longer we can wait the better.