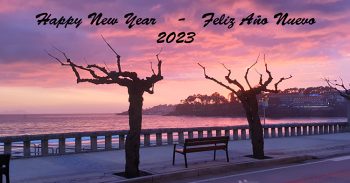 Happy New Year!
January 1st, 2023 | Fiestas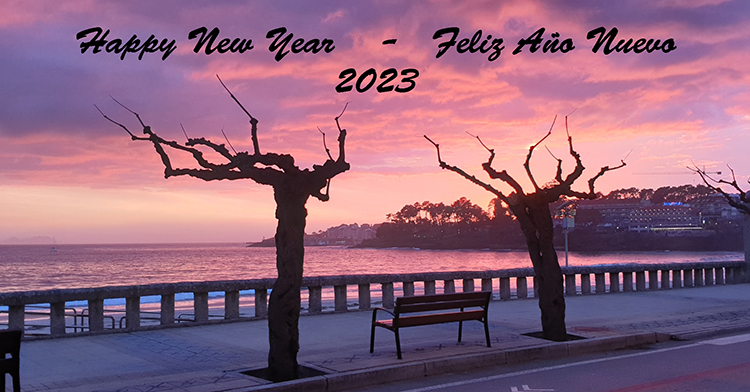 Well, I wish I could say that today's photo was taken this morning, or even recently, but the truth is that it has hardly stopped raining for the last month or so, many days (including Christmas day) being quite torrential. So when I say that has 2023 has started with a bang, I don't mean from the fireworks, but rather from the thunder and lightning that was rolling around our hillsides as we opened our shutters to welcome in the New Year.
Here's to a Happy, Healthy and Prosperous 2023 for all!