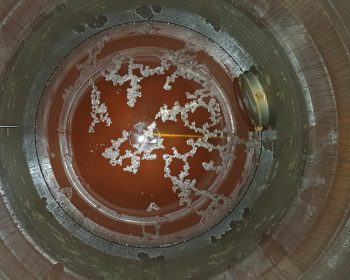 2022 – 40th Harvest at Castro Martin – Day 5
September 13th, 2022 | Bodega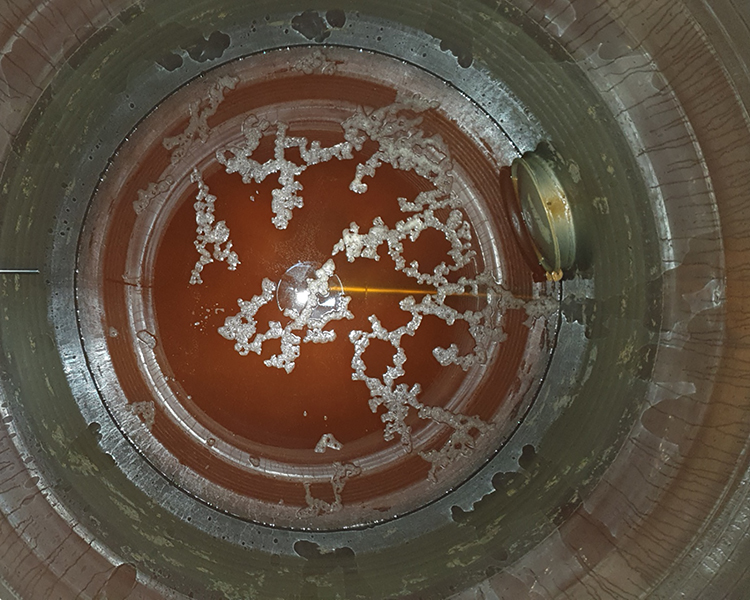 More or less as predicted the day started under grey skies, and just a little light rain. Fortunately this was barely enough to penetrate the canopy, and stopped completely after about half an hour. With a very slight delay our picking team swung into action (although we made a decision to only harvest from our own vineyards) meaning that other grape suppliers would not be asked to pick today. In this way we can maintain complete control, in terms of the actual volume that we pick. The reason for this is simple mathematics, we need to calculate the weights required to ensure that our presses can accommodate every kilo collected.
The good news is that, so far, we have some very high quality grape must to work with – fresh, fruity, with good body and our usual bright acidity. A number of tanks have been racked and so fermentations can be started in a day or two.
Meanwhile in the vineyard, the anticipated rain finally arrived at 5.30pm. Picking was halted for the day, all grapes were covered and delivered by truck to the cellar. By 9.30 pm the final press had been loaded, and we were thankful to enjoy a comparatively short working day.
(By the way, todays photo shows the final part of the racking process – the clean must on top, and the organic residues at the bottom).