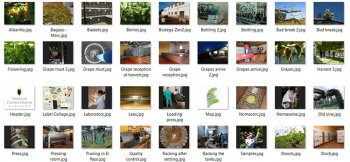 250,000 views
February 24th, 2022 | Bodega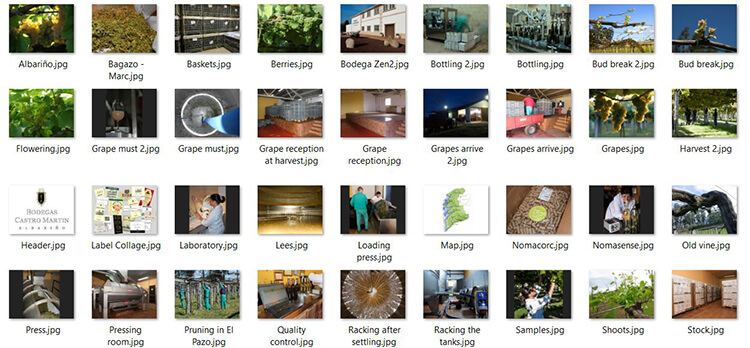 Of course it is not my ambition to become an influencer on this new-fangled interweb thing, I am very much of a different generation. Indeed, when it comes to computers I am barely out of the two-fingered typing stage! When I was young we simply didn't have access to computers either at school or at University, and my first piece of tech was probably an LCD wrist watch some time back in the 1970's.
Having said all that, it is always gratifying to know that people do occasionally read our blog, and visit our website. Indeed, Google analytics gives me all the information that I could possibly need, albeit that it doesn't tell me what our site visitors had for dinner….. yet!
Just a few days ago I noticed that we had reached one small milestone on the internet – we have now passed 250,000 views of our picture gallery. Perhaps that is a tiny number compared to some of the larger protagonists in the wine world, but for a small, family-owned Bodega in the middle of nowhere, we are quite happy about it. Here's to the first million!