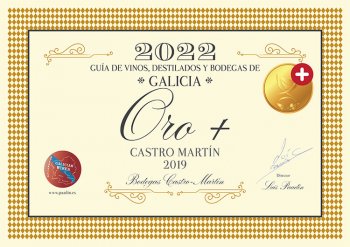 Gold again!
January 19th, 2022 | Competitions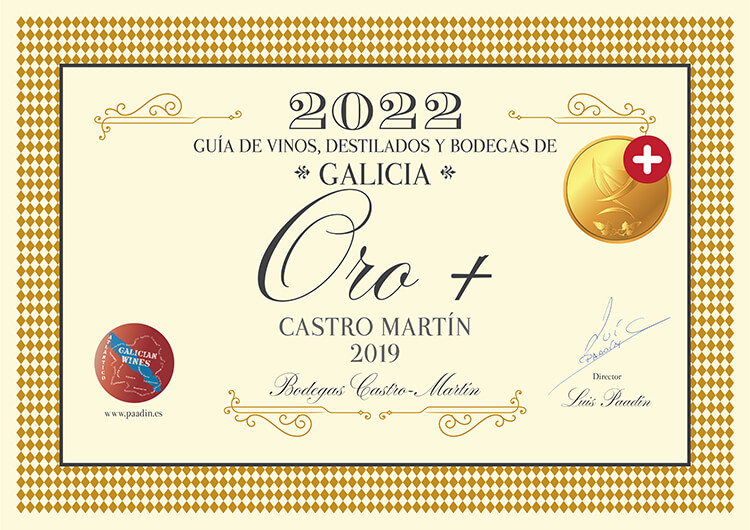 As you will know I have very mixed views when it comes to wine competitions – certainly some are more credible than others. Some years ago, when I was a wine buyer, I remember receiving a mailshot, boldly entitled "Winner – the best wine in the World". Well, that's quite a claim, despite the fact that every winemaker on earth probably believes (or certainly should believe) that their wine is always the best in the world! However, it transpires (but only after reading the small print), that this wine was voted the best wine in a small, obscure tasting in Turkey. That's almost like saying "the best wine in the world" – voted by my mum and her next door neighbour! Well, that's probably a bit cruel and disrespectful….
Anyway! I had completely forgotten that we had entered one or two wines into a tasting in the autumn of last year. The Distinciones Gallaecia, which is based around a Galician wine guide – Guía Luis Paadín de Vinos, Destilados y Bodegas de Galicia 2022. It is judged locally, only involves Galician wines, and is held in very high esteem in our region. Based on the reputation of this competition we were naturally delighted to learn that our Castro Martin Family Estate wine had not only emerged with a Gold medal, but actually with a Gold+ medal, offered to only the very best wines – perhaps the best in the world!!!