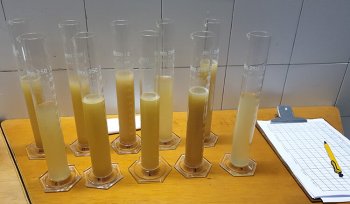 THE 2021 STORY – Part 2
October 20th, 2021 | Bodega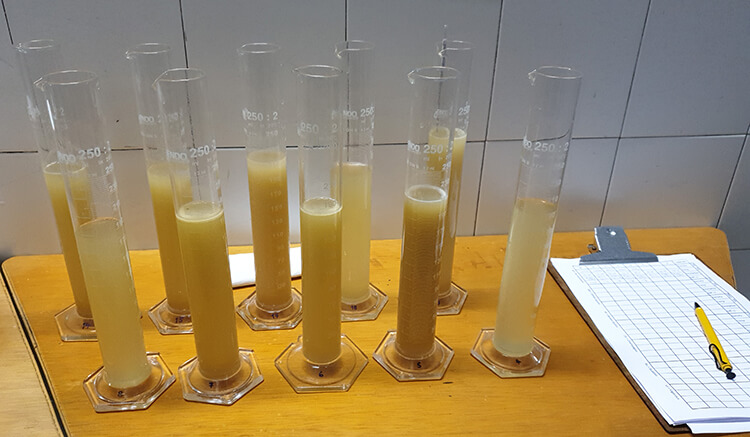 The story of the 2021 vintage really starts with the 2019 and 2020 vintages. In my last post I mentioned the style of these wines, but the other significant factor was the volume produced – they were not big vintages at all.
A few months after the onset of Covid-19 albariño producers really started to feel the effects. Hotels and restaurants closed, and with it the on-trade business dried up completely. The only sector that appeared to benefit was the supermarket sector (small wine shops and liquor stores were also locked down). As consumers were not able to eat or drink outside their homes, so the supermarket business took off…. but regrettably, at a cost. Whilst trading with supermarkets proved lucrative, it was much more to do with volume than profit. Cellars were simply happy to see wine going out, not knowing how long the Covid crisis would last.
By May/June 2021 the on-trade tentatively started to re-open, but once it did start up, then what followed was something of a cascade. It appeared that restaurant customers were making up for lost time, and consequently orders were flying out of our door almost as quickly as we could prepare them! Having resisted the temptation to flirt with supermarkets, we still had stock, whilst those that had succumbed to the temptation suddenly had a crisis on their hands. By August 2021, many cellars (including many big players) were simply running out of wine – a month or two before the new vintage was even ready to be picked.
A mad scramble ensued. Cellars were desperate to buy tanks of wine at almost any price, and, as a result, the vintage 2021 problem started to emerge. In a small wine region that still relies heavily on buying grapes from producers, Pandora's Box had well and truly been opened. 2021 was destined to become the year of grape 'ransom' (regardless of quality)!