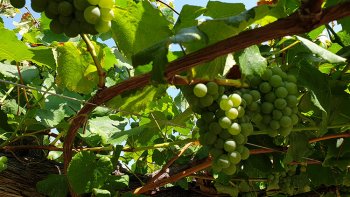 Harvest build up
August 24th, 2021 | Pre-harvest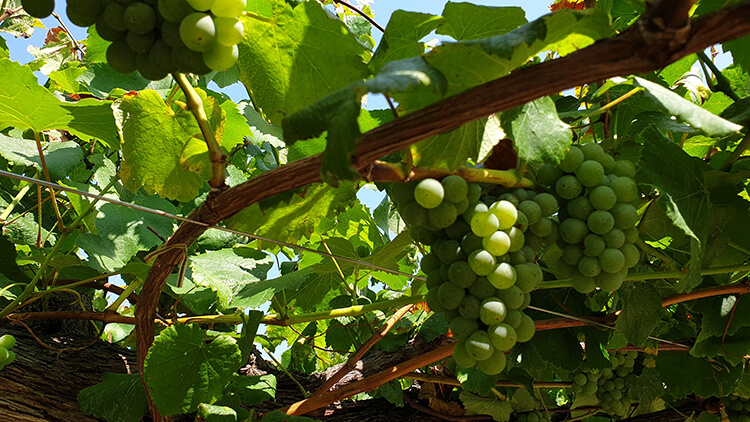 Tomorrow we will make our last bottling before the harvest. Thankfully our wine sales has been pretty buoyant for the last few months as customers have been re-stocking their cellars after lockdown. Also, it would seem, that at least some enthusiastic consumers have been making up for lost time, albeit that we would never condone overindulgence in alcohol.
In other news or local weather has been more favourable over the last couple of weeks. Our vineyards have been benefitting from some warm sunshine with temperatures into the mid-20's C (75-80°F), indeed, in the last couple of the mercury has touched 30°C (86°F). Although we have enjoyed some sunshine before, it has never been exceptionally warm, and so we really needed this extra boost of heat to ripen our fruit.
As the harvest draws closer (we estimate around the second of September), we now turn our attention to preparing the wine cellar. Over the next couple of weeks every tank, every hose, every floor, everything in the cellar has to be deep cleaned. We also need to have all our winemaking materials on hand (orders already placed), and every machine and pump that we use has to be cleaned and tested. We try to anticipate everything, leaving as little as possible to chance.