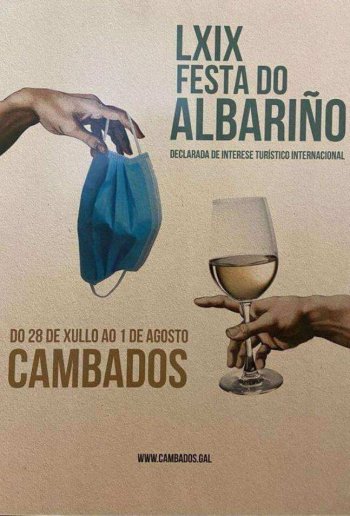 Albariño week all but cancelled…
July 26th, 2021 | Covid 19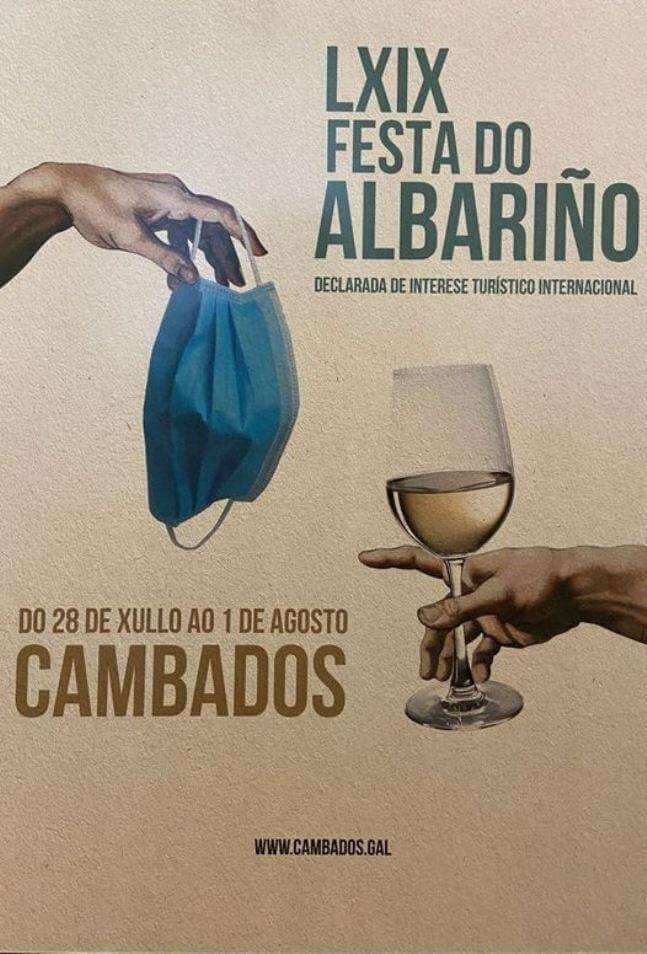 Our local town of Cambados would normally be a hive of activity this week, as preparations get under way for the annual Albaiño Festival. The main event usually comprises about 20 booths set up around the town square where visitors can buy and sample albariño by the glass (and enjoy the summer sun?). This 'tasting' always attracts huge, thronging crowds, and so, owing to our ongoing Covid restrictions, was the first 2021 event to be cancelled.
Unfortunately, as the Delta variant has now started to spread locally, other events, such as the tunnel of wine tasting (my favourite tasting of the year), have also fallen by the wayside, and there is now little left.
The real pity is that after a few miserable, cool, grey days, we finally have a better forecast for this week – perfect for our annual celebrations.
Certainly this weather, from a vineyard point of view, is far from perfect, and despite the sun, it is still not going to be very hot (for the time of year).