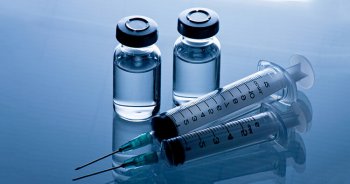 Health update!
June 10th, 2021 | Bodega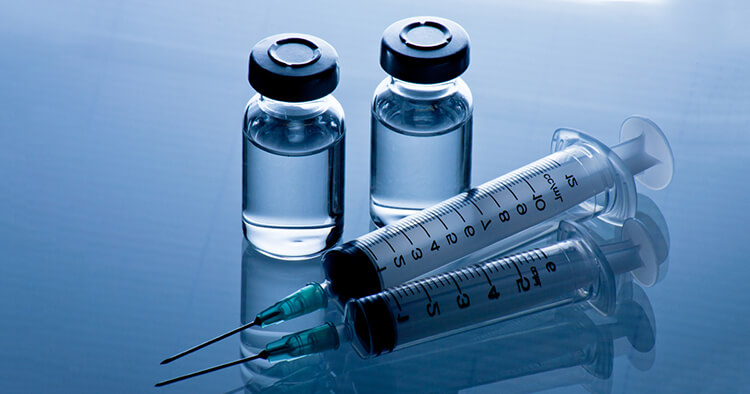 As of today, everyone at Castro Martin has had at least one Covid vaccination – not because the rollout in Spain has suddenly become super-efficient, but mostly because our team are a bunch of geriatrics!! Actually, that's a little unkind, the last in our group to be vaccinated are still mere babies, in their 40's.
Angela (who had a Pfizer jab) has already had her second dose, and the rest of our team (who also had Pfizer), will have their second injection within the next week or two. I am the only exception! I had Astra Zeneca, and therefore my second dose will not be for another month or so.
Despite all this, life goes on pretty much as before – masks are still compulsory, and we still have social distancing regulations in public places. Moreover, my hands are also chaffed from washing!
On the bright side (literally) the weather has picked up. The last week of May and the first couple of weeks of June have been warm and sunny. In the last day or so we have actually reached 28°C (82°F) on the thermometer, although this brief heatwave is forecast to end after the coming weekend. Well, at least we enjoyed good weather for our flowering period.