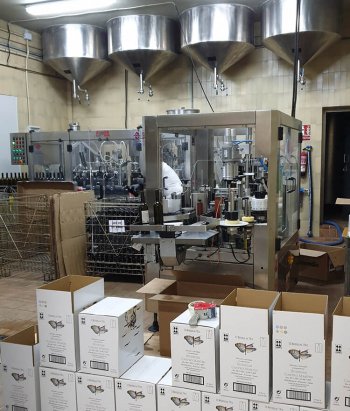 Spring forward!
April 20th, 2021 | Covid 19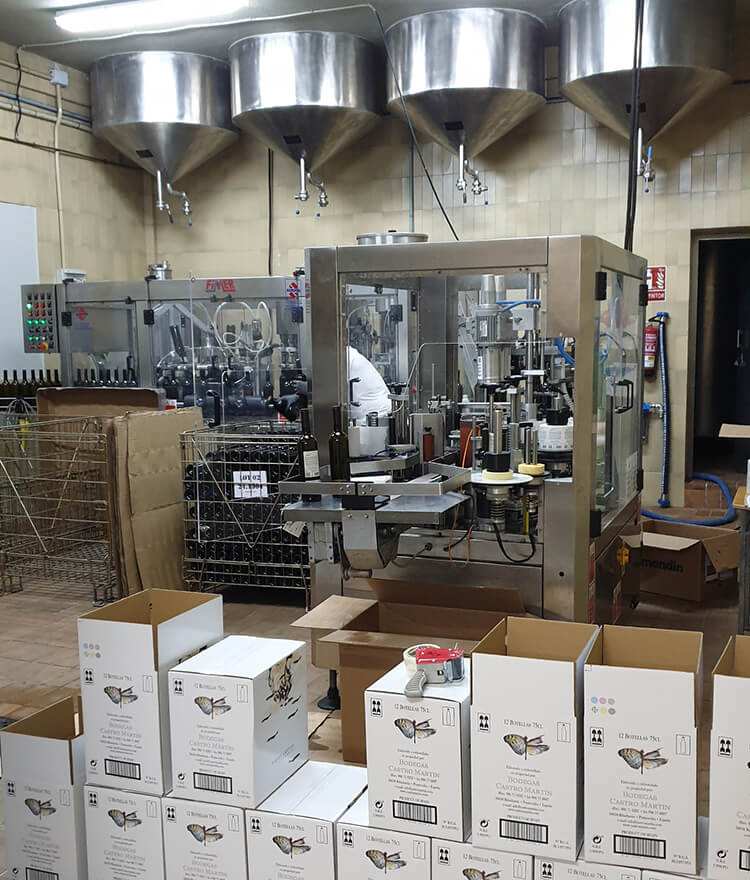 After all the trials and tribulations of the last year or so (including the indignity of having cotton buds rammed up our nostrils), life is finally showing a few signs of the 'new' normality. Of course, the rollout of the vaccine programme here is Spain is hardly breaking any records, as Europe in general continues to suffer problems with the procurement of supply. In terms of population already vaccinated, Spain is still working on the 70-80 year-old age group, well behind the UK and USA for example.
With Spain lagging behind in vaccination, the knock-on effect is that until now, our restaurant sector has only seen limited, tentative re-openings. The better news is that the prospects for some of our export markets looks just a little more promising. In anticipation (and hope), of some increased business we have dusted down our bottling line and have already converted a few tanks of wine into bottle. All that is left now is to wait for the new orders to come piling in (he said, with fingers tightly crossed!).