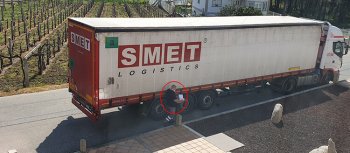 Cellar door sales
March 23rd, 2021 | Odds & Sods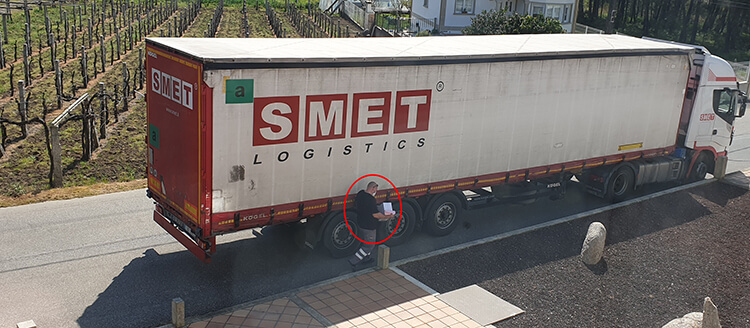 Since the start of the Covid crisis our online sales have increased, but not so much our 'cellar door' sales, as numerous lockdowns have simply prevented would be shoppers from visiting us.
Today, however, we had a most unusual customer – a guy in a 40ft trailer! At first we thought it was a delivery (an export order had already been collected earlier in the day), but no, the driver simply wanted to buy wine. With a 40ft trailer at his disposal we wondered how many pallets he would want…. but alas, is was just a single case.
Still, better than nothing I suppose!