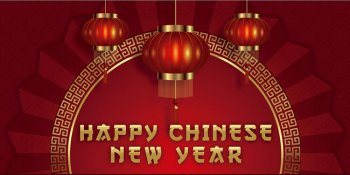 Happy (Chinese) New Year!
February 12th, 2021 | International News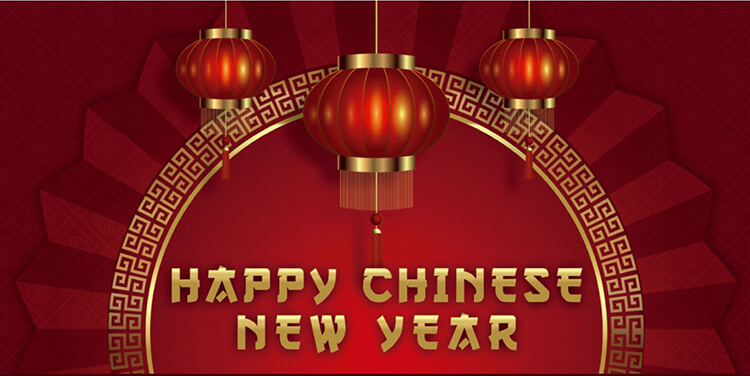 新年快乐 / 新年快樂 (Xīnnián kuàilè) – Happy New Year! Today is the start of the Year of the Ox, and of course, we all hope that it will be an improvement on the Year of the Rat that preceded it. I guess that like all other celebrations at the moment, the 2021 party will be somewhat subdued.
In the meantime I am happy to report that after our first Covid victim, that the Castro Martin team is now back to full strength, and work continues on the pruning (albeit now just a little delayed). Of course, we are simply happy that this was a fairly mild case of the virus and there don't appear to be any long term side-effects.
Out in the vineyards the weather has been quite miserable – grey, cold and with intermittent rain, some quite torrential. Not a great start to February.