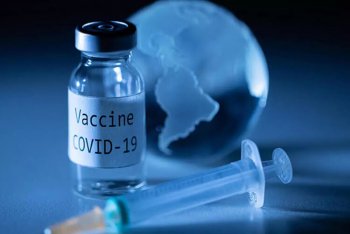 Covid closes in?
February 2nd, 2021 | International News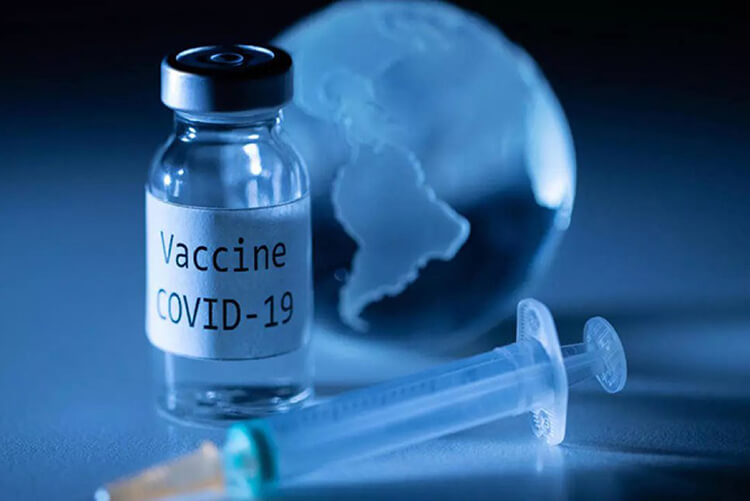 At Castro Martin we have only a small staff of full-time employees – a few in the offices (including ourselves) and a few in the vineyards. Apart from during the harvest, we can normally cope with just these few people to keep things ticking over.
At the end of last week our small team suffered its first confirmed case of Covid-19, apparently confined to our vineyards and with no clear channel of transmission to the bodega itself. (Our vineyard team works independently of the bodega during pruning). It since appears, however, that we might now have a second victim, albeit at this time we are not quite sure if this is Covid or simply a case of flu (symptoms, we think, point to the latter). Of course, symptoms do vary from person to person and so our second potential victim, also from our vineyard team, is being tested today. We have our fingers crossed for a negative result.
For such a small enterprise we think that we have been quite unlucky with the virus to date. The only upside is that those affected are apparently not too serious, and so we wish them both a speedy recovery. As a direct result work on this year's pruning has all but stopped, and so, like everyone on the planet, we simply can't wait to get this crisis behind us.