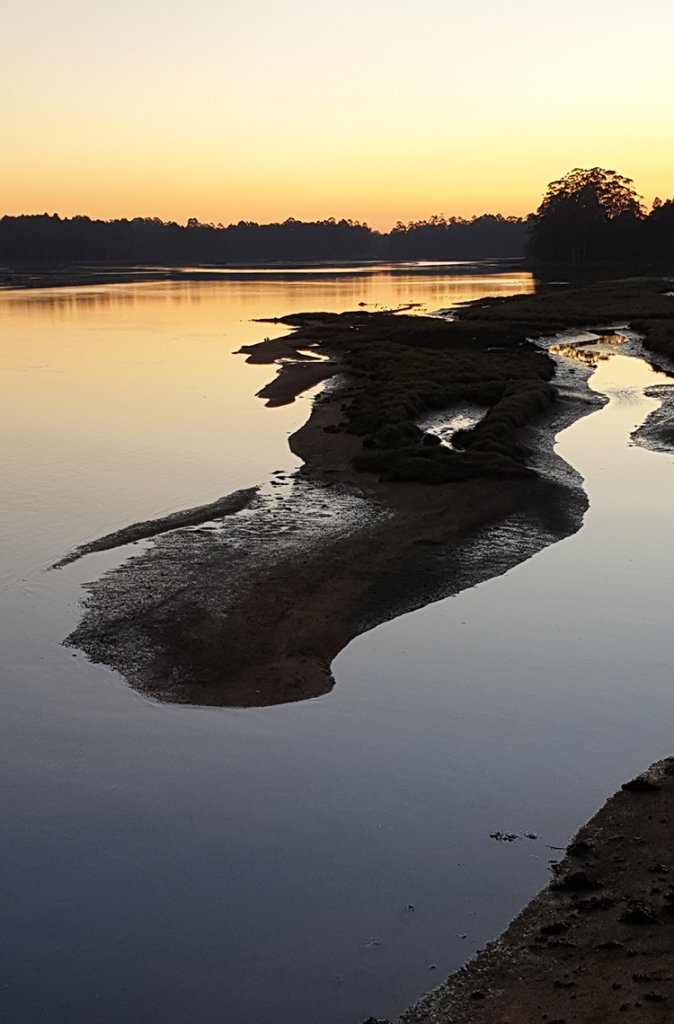 By the River of Umia
January 14th, 2021 | Denomination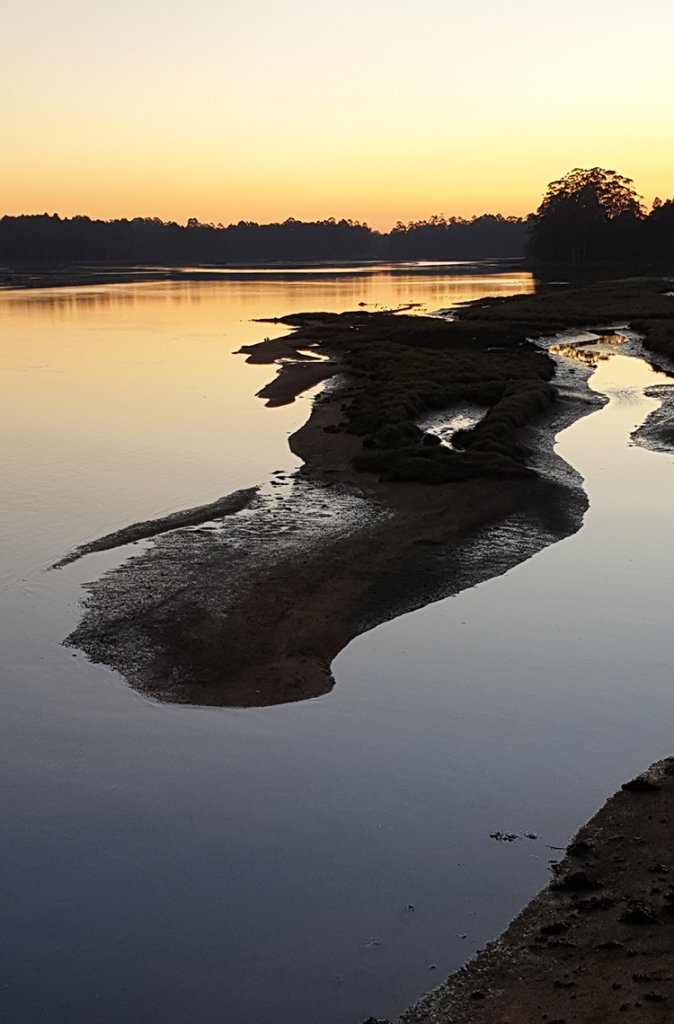 People who drink albariño may already know that our denomination gets its name from the 'Rias' (River Estuaries) of Galicia. The Rias Altas (Upper Estuaries) in the North, between La Coruña and Santiago de Compostela, and the Rias Baixas (Lower Estuaries), between Santiago and the Portuguese border in the south.
Within the denomination there are five sub-zones and Castro Martin can be found in the Salnés Valley. Salnés is often described as the heart, the birthplace, or the cradle of albariño. It's true to say that the wine region evolved with Salnés at it's very core and even today our zone still accounts for more than 65% of all albariño production in the demonination.
Salnés itself is bordered in the south by the Ría of Pontevedra, and in the north by the Ría de Arousa. Naturally, you would be forgiven for asking, "so what about the Salnés river?". If Castro Martin is located in the Salnés Valley, then surely there should be a river of that name? But no…. the name is actually a 'comarca', which is simply a group of municipalities lying within the province of Pontevedra. Pontevedra itself being one of the provinces that makes up the autonomy of Galicia. To make this even more complicated our own village of Barrantes is in the municipality of Ribadumia (which is in the province of Pontevedra, in the autonomy of Galicia… in Spain!) Simple!
I am happy to say that Ribadumia actually does get it's name from a small river – the River Umia, which runs through the valley of Salnés, and flows into the Ría de Arousa near the town of Cambados. Geography lesson now over, I leave you with a beautiful picture of the Umia.