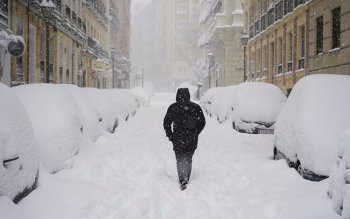 A cold start!
January 11th, 2021 | Bodega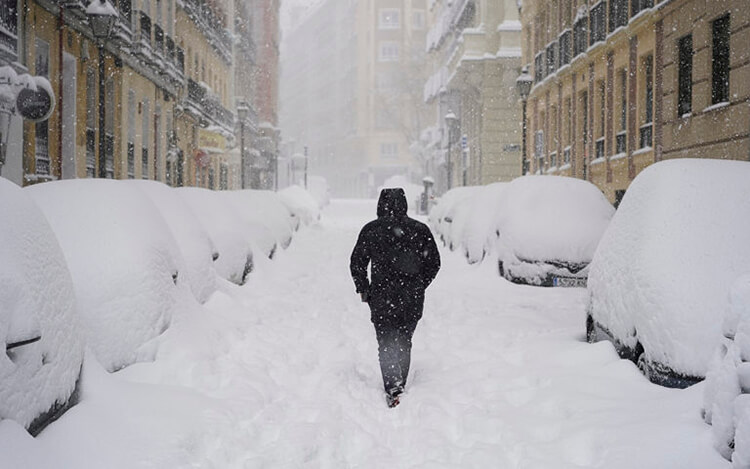 Well, 2021 is here, and of course, we all have our fingers crossed that things can only get better (as they say in the song)!
There is not too much activity inside the bodega at the start of the New Year, but pruning still continues apace. Whilst the first week of January has been sunny, it has also been bitterly cold. Temperatures not much above freezing, and in the last couple of days, a biting wind from the north. Having said that, cold and sunshine, is of course, much better than cold and rain.
Whilst it has been cold in Galicia, many other regions of Spain (including Madrid) are under a blanket of thick snow. In some areas it was so extreme that the army was mobilised to help distribute vital supplies, including the Covid vaccines.