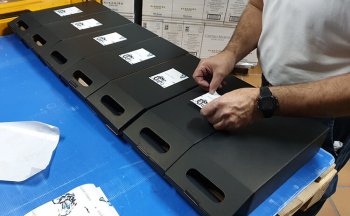 Covid Christmas….
December 15th, 2020 | Bodega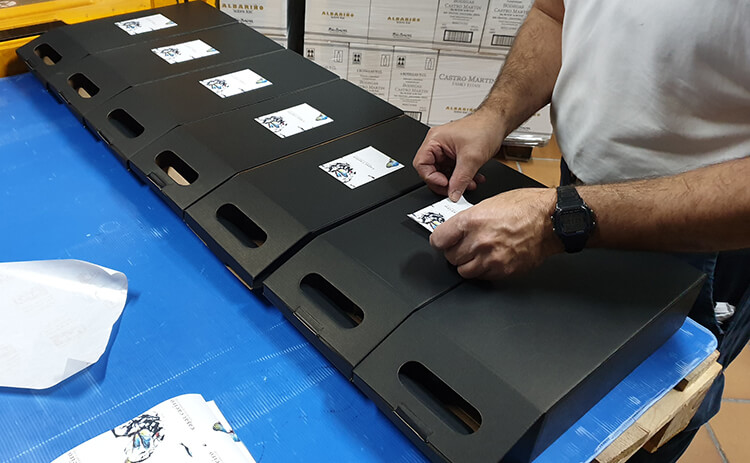 Incredibly we are already half way through December and the Christmas break is almost upon us. Traditionally this is one of our busiest times of year, but perhaps not so much in 2020. With restaurant sales at more a less a standstill (for fairly obvious reasons), we have to rely on our internet and gift pack business. Whilst we are very lucky that at least a few of our business customers still have the wherewithal to afford gift packs, regrettably non of this business is overseas and is focused purely on our own domestic market. Still, better than no business at all.
So with the gift packing business continuing inside, the rest of our team battles against the elements out in the vineyards. The recent cold and wet weather has simply made the job of pruning just that bit more unpleasant. Not a job for the faint hearted!