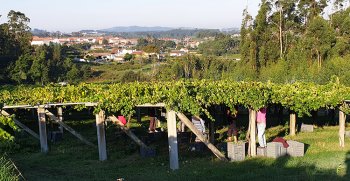 Harvest 2020
September 11th, 2020 | Bodega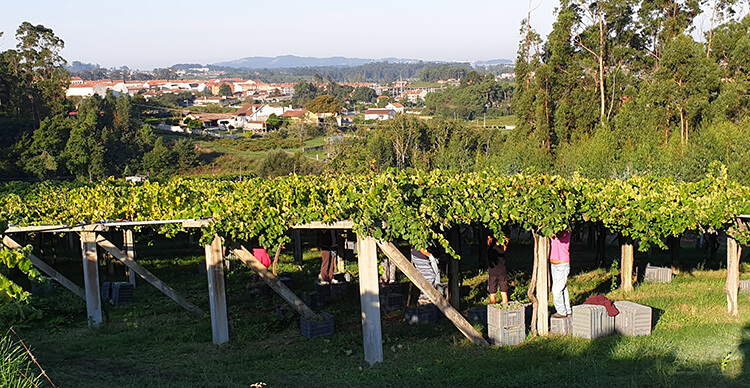 Today we start in sombre mood, not only for the victims of this terrible virus, but also as we remember the events of 9/11, 19 years ago in New York City….
Our fifth day is yet another hot one. Of course, we shouldn't complain as this is preferable to cold, wet conditions, and makes life just that little bit less stressful for us.
Today we are working in our 'bodega' vineyard – a small one hectare site at the side of the bodega. Of course, this means that grapes are delivered almost as soon as they are picked, and we have a constant flow throughout the day. Indeed, at times the 'flow' was almost overwhelming and the reception was processing grapes at warp speed! Our picking team are also working extra hours in order that we can finish either tomorrow, or most probably on Sunday (just before the weather is due to break on Monday). The forecast also says that tomorrow will be 33°/34°C (93°F). Let's just hope that our weary bones will survive.
I failed to mention that down in the cellar our wine making chores are also underway. Once the wine has 'settled' for a couple of days and the fine coating of dust on the grape skin has fallen to the bottom of the tank, then we simply have to 'rack' the clean grape must into new tanks, leaving the debris behind almost like a kind of sludge at the bottom. This dust and debris is known in Spain as fangos.