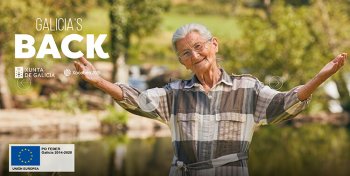 Galicia is back!
July 2nd, 2020 | International News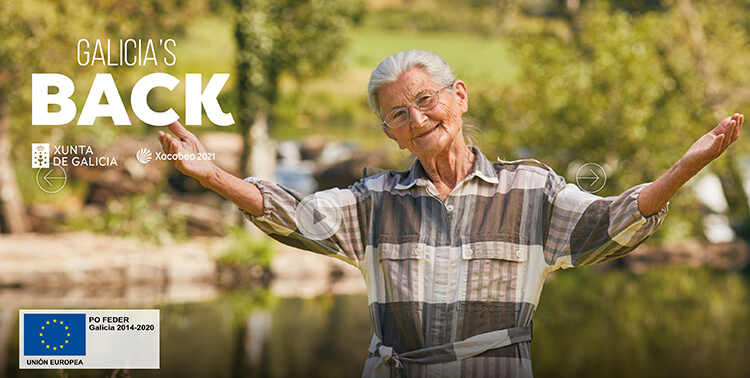 In the coming days Europe is opening it's air corridors to International travel, although there are still a few exceptions. To be honest it's really a bit complicated – some countries are, apparently, still subject to quarantine restrictions, depending on where you are travelling from. On top of this, it is evident that some countries are applying these rules far more strictly than others.
Until recently, Galicia has been isolated from the rest of Spain as travel between the different Spanish provinces was banned almost completely. Our local beaches, normally thronging with Madrileños (many of whom have holiday homes and apartments here), have been pretty quiet for the time of year…. until now. Much to the chagrin of locals, the people of Madrid are now filtering back. The reason for their disquiet is simple – Madrid has been the epicenter of Coronavirus, whilst Galicia has escaped comparatively lightly. Galicians simply do not want 'outsiders' carrying potential danger into their region.
Having said that, a large part of our local income is from domestic tourism, and so the bars and restaurants are, understandably, quite keen to have them back (with just one or two small reservations). I have to confess that this should mean a revival of sales for our wine too, and so, in the end, we have to be happy about this…..
As publicity to encourage visitors, our local tourist board have produced this rather nice video.