Champions!!! (nothing to do with wine)
June 26th, 2020 | International News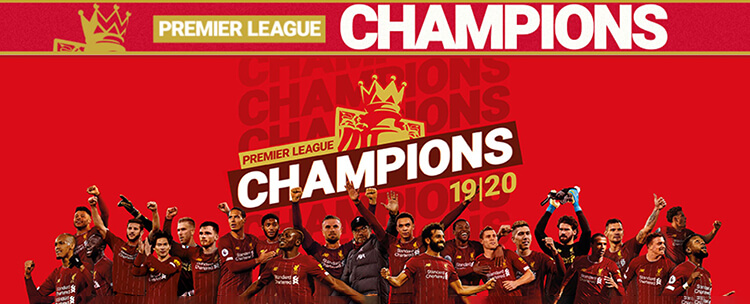 Although my beloved Liverpool FC dominated the English Football League in the 1970's and 1980's, they have not won the Premier League for exactly 30 years… until last night! I think it's true to say that they are the most successful English club ever, winning 19 League titles, 6 Champions League titles, 3 UEFA Cups (now known as the Europa League) and countless domestic trophies.
This season 2019/20 we are Premier League Champions, European Champions and World Club Champions – apart from the virus not a bad year for Liverpool fans!
Last night our manager Jurgen Klopp was in tears as they tried to interview him…. he was not alone, and will Never Walk Alone!
Champions!