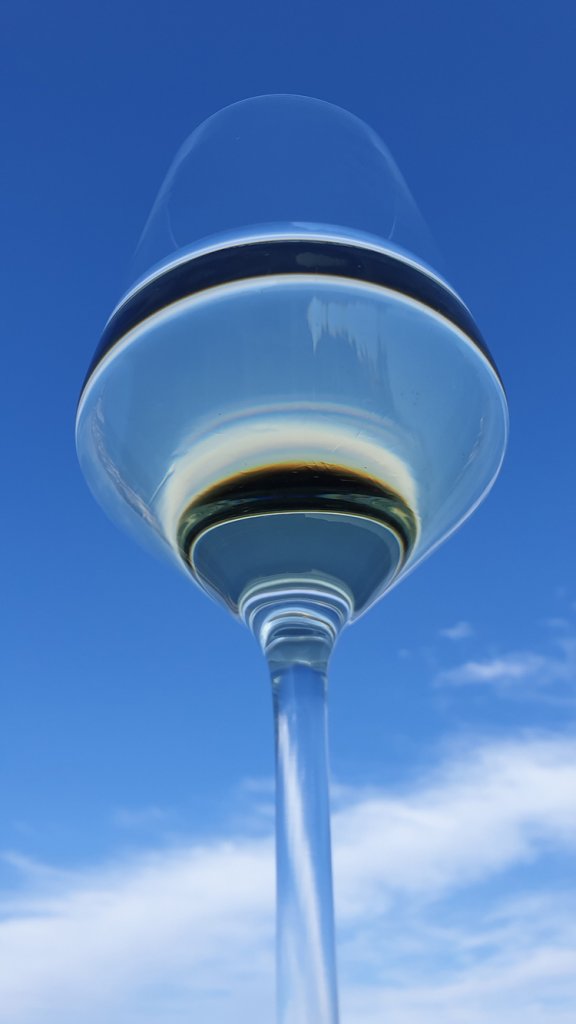 Galicia update
May 22nd, 2020 | Bodega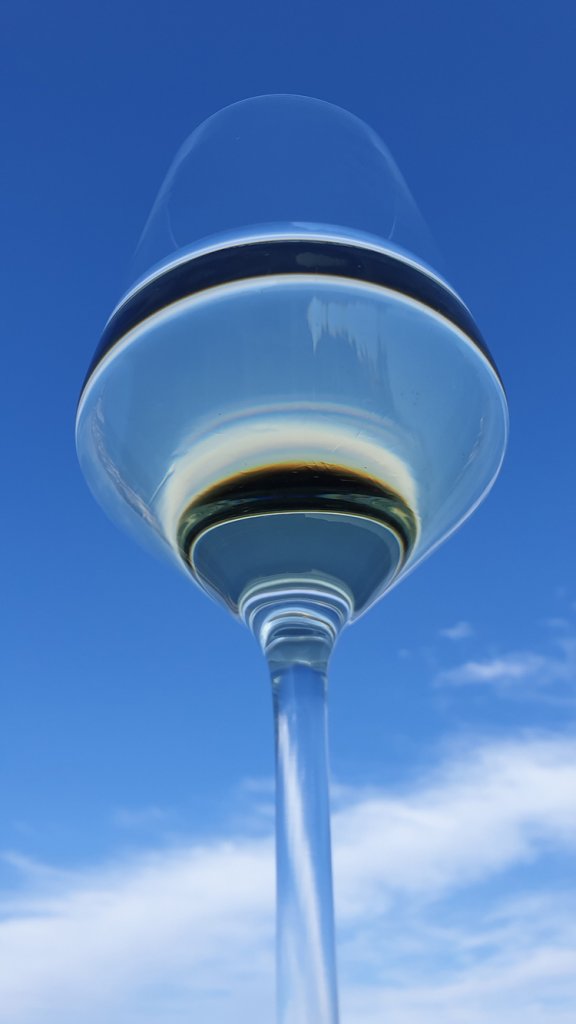 During these difficult times it can be really difficult to find something positive and upbeat to write about. The television news has become somewhat boring and repetitive, as there is clearly only one story that people want to talk about… I will not mention it by name for the sake of my own sanity!
Meanwhile, the good news is that in Spain we are now enjoying our increased levels of freedom, and together with a bit a warm sunshine, this is certainly helping to lift our spirits. Work is of course, continuing in our vineyards, and recent  periods of rain and sunshine have served to provoke some quite vigorous growth. The downside of these the warm and humid conditions is that some spraying has been necessary in order to reduce the risk of potential disease.
Finally, on a more positive note, pallets have been packed and dispatched to the U.S.A.! Of course, they will take some time to cross the Atlantic and so we can only assume that our importer feels that the re-opening of their market is imminent. We hope that this level of renewed optimism might be contagious, not only in the U.S., but also in our other export markets around the world. Having said that, for the moment at least,we all need to remain patient.