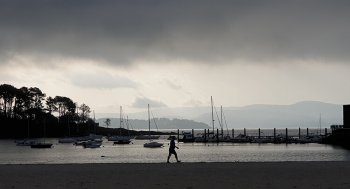 Free at last!
May 4th, 2020 | Covid 19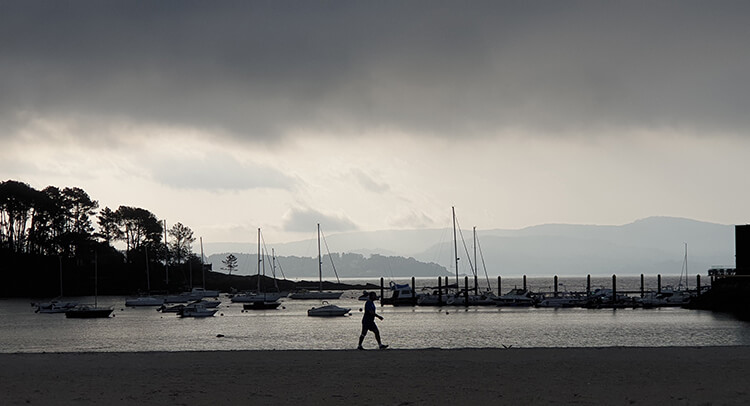 After no less than 7 weeks in confinement, without any opportunity to exercise or take fresh air (unless visits to the supermarket are included), Spain was finally opened up – albeit just a little. The government has now produced a timetable to allow outdoor exercise, but for limited hours and separated by age group. Under 14's and over 70's are able to enjoy freedom during the middle of the day, from 1oam until 8pm, whilst everyone between these ages are limited to two periods – from 6am to 10am and then between 8pm to 11pm. In a system that seems to be overly complicated, the first couple of days has seen considerable congestion during the early period and late periods. During the middle of the day, the streets are, by contrast, relatively quiet. However, as soon as the clock turns 8pm then the evening 'rush hour' begins and the streets are soon thronging (certainly when compared to how they have been).
Meanwhile, in the bodega, the pandemic has perhaps thrown up one small benefit. Our online business is doing better than ever before! I have a feeling that Spanish people have always been a little reluctant to shop on the internet, but maybe, owing to the limited choices they have faced over recent weeks, they have decided to give it a try. Of course, we have our fingers crossed that this trend will continue long after the current crisis is over…
By the way, today's photo shows a dedicated walker who managed to find a little solitude on the beach early this morning.