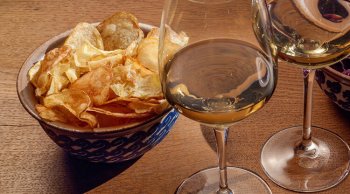 Albariño with….. crisps (potato chips)?
April 27th, 2020 | Food & Wine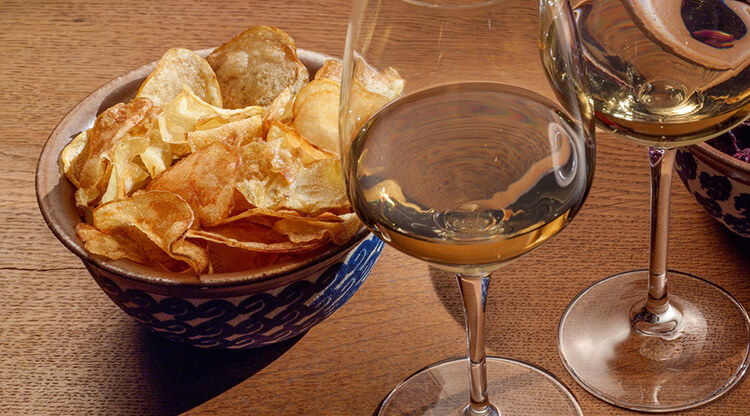 Just when you think you've seen it all!
I've talked about food and wine pairings many times before, but never anything like this. I have recently read an article about pairing wine with crisps (or as our American friends call them, potato chips)! Not only does the article make a comparison with generic salted crisps, but actually considers a number of different flavours, and recommends a different wine, or wines, with each one!
Now you can call me a wine snob, but pairing wine with different flavours of potato chips? Really?
For me, the only valuable thing that this comparison will highlight, is how the flavour of any wine can be altered completely by different foods (albeit that in this case we are actually talking about artificial food flavourings). Of course, it would not be uncommon to perhaps nibble a few crisps with a glass of wine as a pre-dinner aperitif, but I would never dream as to go as far as trying to make a 'food' and wine pairing! Perhaps if we were talking about tapas with wine, that would be more understandable, but a bag of sour cream and onion, or barbecue flavoured crisps? Well, for me that's just a step too far.
By the way, albariño is recommended with salt & vinegar crisps!