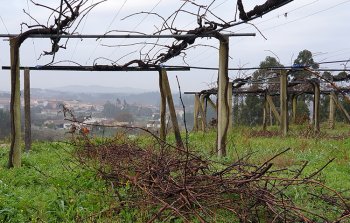 Pruning!
December 16th, 2019 | Vineyards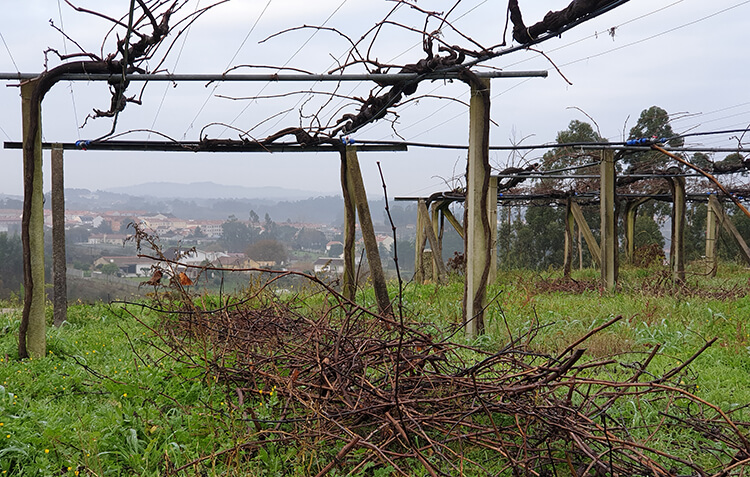 For the last couple of weeks our team have been out in the vineyards starting the long, labourious task of pruning our vines. As I say nearly every year, this really is a neck/back breaking, thankless job, especially as we appear to have returned to our more traditional Galician autumn/winter weather – cold and wet!
I mentioned a few days ago that during the first days of December we finally welcomed a little sunshine (after a month or more of continuous rain). Well, this respite was short-lived. The rain has now returned, and once again our guys will be working with the rain in their faces!