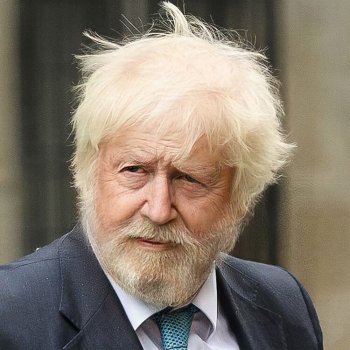 To Brexit or not to Brexit…..
October 31st, 2019 | International News
…….that is the question:
Whether 'tis nobler in the mind to suffer
The slings and arrows of outrageous fortune,
Or to take Arms against a Sea of troubles,
And by opposing end them: to die, face down in a ditch…..
Sorry! I studied Shakespeare many years ago at school, and could not resist taking this well-known soliloquy and giving my own twist at the end. If you have been following Brexit then you might just understand my ditch reference.
My point is that Brexit was scheduled for today, and in the end it simply did not happen. It all now hinges on a UK General Election, the result of which is also in the balance. To say that it is a period of uncertainty would be something of an understatement. The only thing that I can say for sure is that both Castro Martin and our UK importers are prepared (or at least as best we can be)!