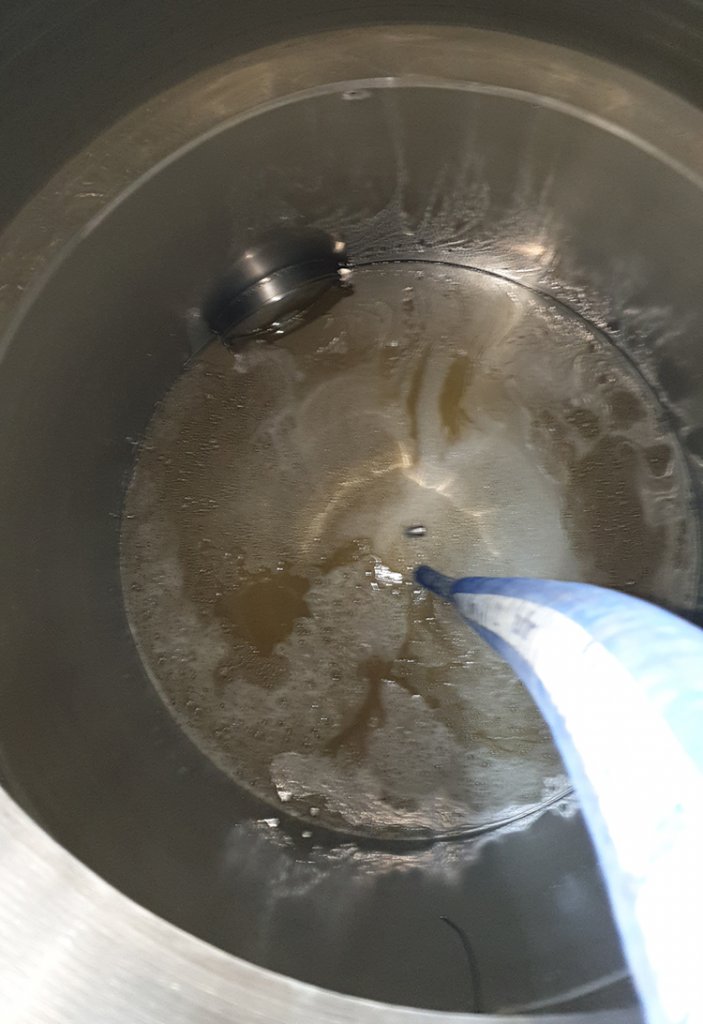 Harvest 2019 – Day 1 (Sept 12)
September 13th, 2019 | Bodega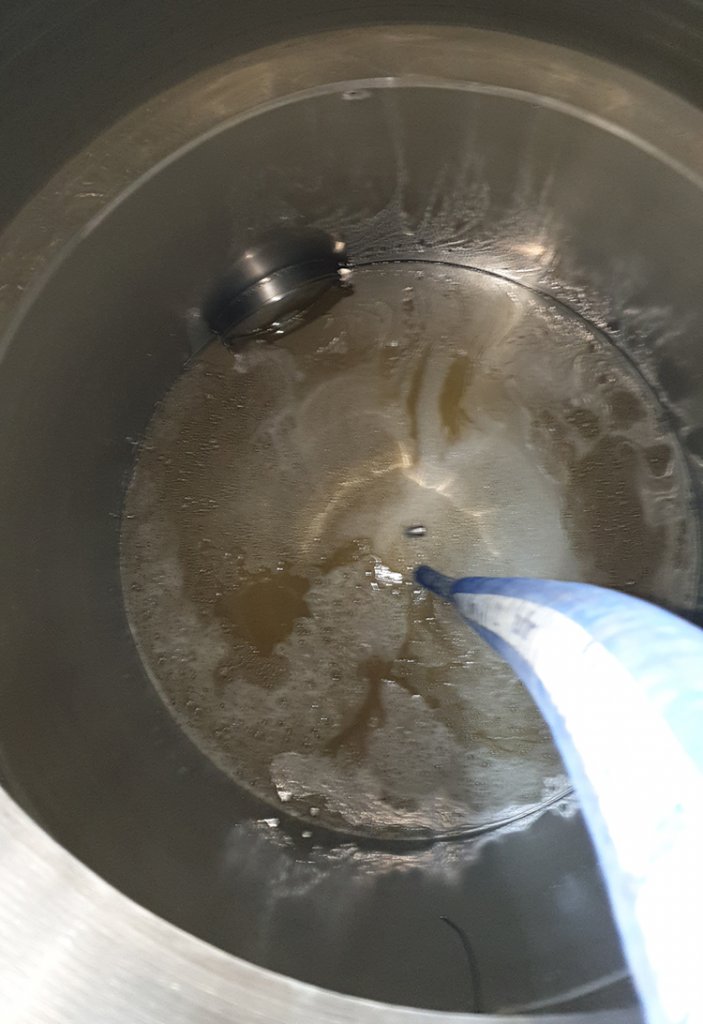 Here we go again! On a very bright, sunny Galician morning the 2019 campaign gets under way.
By mid-morning the first grapes were rolling in – exactly as I had described in an earlier post. Small berries in tightly packed bunches, green/gold in colour, but with surprisingly thin skins. Normally, at the end of a long, dry summer we might anticipate slightly thicker skin, but as I mentioned before, this is possibly because, although there was plenty of sunshine, it has never been excessively hot this summer (especially at night).
As always, every grape delivery is sampled, analysed and recorded as it enters the bodega, and the first results are similar to last year in a way. High levels of sugar (which translates into higher alcohol), but still with a good level of acidity. Tasting of the must revealed a very concentrated sweet must with green apple and floral hints. Despite this intense sweetness, there is still a fresh acidity in the background, which will help to offset the very ripe fruit.
I just thought that I should explain today's photo because it can be a bit disorientating (if you are not sure exactly what you're looking at). The photo is taken from the top of one of our tanks looking down inside. It shows a hose delivering fresh grape must directly from the press. Our press room is on a different level, above the tank room, and so most of the flow is controlled simply by gravity (the less need for using a pump, the better). This shot shows the very first juice of the 2019 harvest.