Close to the end of summer?
August 27th, 2019 | Pre-harvest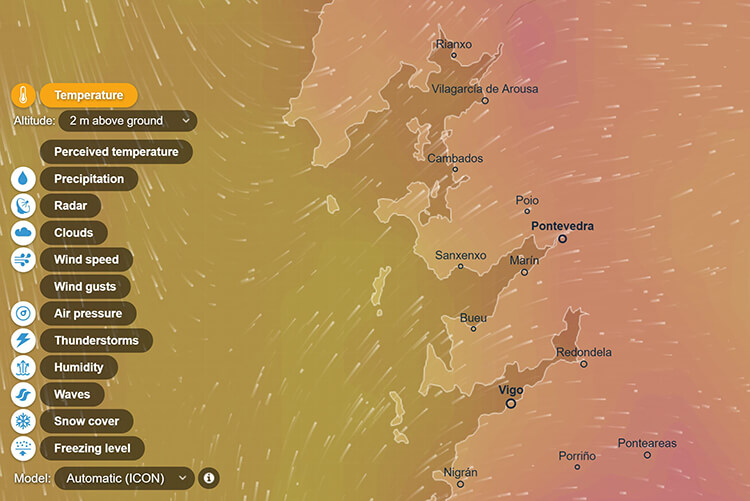 Well, until now August has been a strange month – we have seen a lot of sunshine, but the temperatures? There haven't been too many days reaching 30°C (86°) or even 25°C, for that matter, and the nights have been….. well, decidedly chilly! Evenings have not really been for t-shirts, but perhaps a little more suited to a sweater or jacket. There have also been a number of cloudy days when the sun has not really broken through until 4pm or 5pm in the afternoon. All-in-all it hasn't been great weather for the tourists, or perhaps even the grape growers for that matter. Don't get me wrong, our fruit is still very healthy, it really just means that the maturation of the fruit during August has been a little slower than we would have anticipated. Fortunately, it has remained almost completely dry.
Taking this into account, I would anticipate our harvest starting in the middle of September, and over the next few weeks, we will, as always, be gathering samples and closely studying the results to pick the optimum start date.
Obviously from today's weather map you cannot actually see the temperature, but at 2pm I can tell you that it is only around 20°C (68°F) on the coast, and just a little warmer inland.