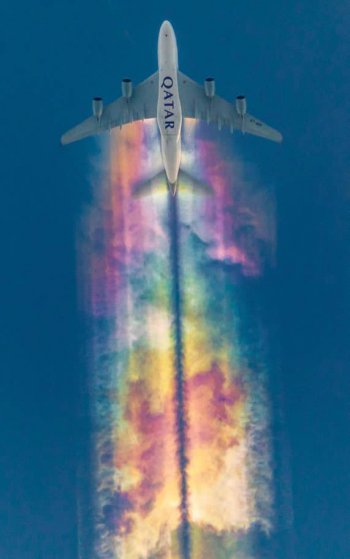 Congratulations!
June 26th, 2019 | Business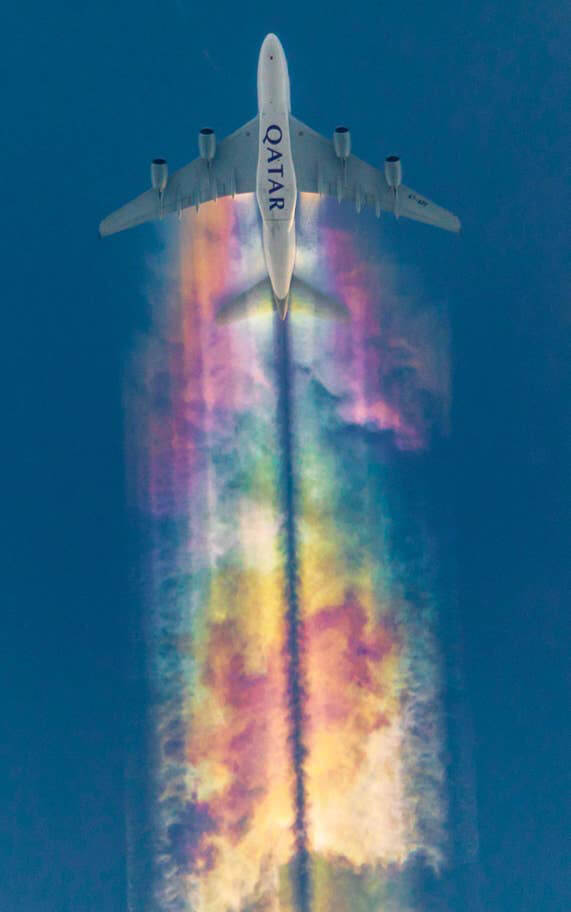 The aviation research firm Skytrax announced its 2019 ranking of the best airlines in the world on Tuesday.
In first place was our newest customer – Qatar Airways, where our Castro Martin wine will very soon be served in their First Class cabins. We send them our warmest congratulations!
It goes without saying that we have offered our own services at any time to conduct free in-flight tutored tastings!