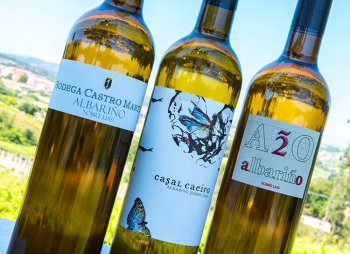 90's all 'round
June 24th, 2019 | Press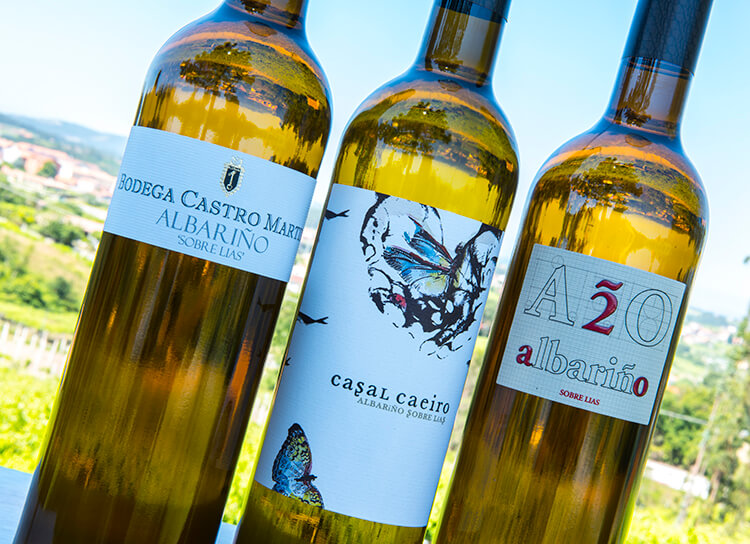 For once, when I say that we are "in the 90's", I don't mean our weather, but rather our wines!
As you must know by now, I have never been a great fan of wine awards and the Parker point system. Indeed, it would appear that I am not alone in this new way of thinking. Only this week the well-known and respected food and wine critic of the New York Times, Eric Asimov wrote (and I quote verbatim): "Dreary scores and tasting notes are of little long-term use to consumers. What they need most are inspiration and liberation". On my part, when people ask me what wines they should drink, my advice has always been the same. Drink what you enjoy; and I say that simply because I know that everyone's palate is different. And of course, that's just one of the joys of wine – don't be afraid to pull a few corks and judge for yourself! (Don't let someone else judge for you).
Meantime, back at the tastings, we actually submitted three wines to this year's Guia Peñin 2020. It's not so much that we are desperate for points or publicity, but it's merely a yardstick for us, to see where we stand. We didn't do too badly either. All three wines, Castro Martin Family Estate, A2O and Casal Caeiro emerged with 90 points – consistent if nothing else! The interesting point is, that when comparing the price points of the other wines at 90 points or above, our wines were by far the best value for money. And that's what it's all about…. great quality at a fair price.