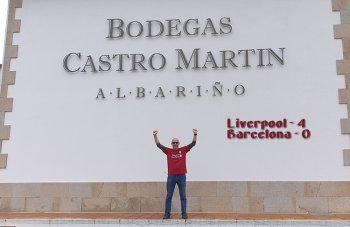 The Road to Madrid – what a night!
May 8th, 2019 | Odds & Sods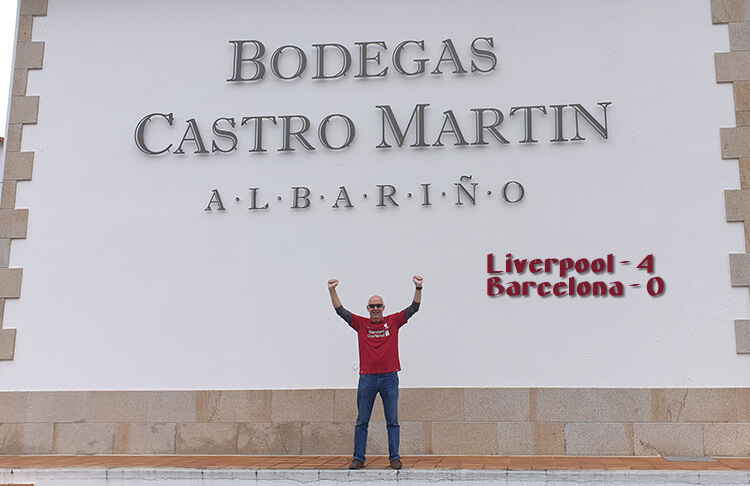 Another amazing European night at Anfield!! OK, so I am sure that maybe a few people don't even know what Anfield is (nothing to do with wine, by the way)… it is the home of my beloved Liverpool FC.
A few weeks ago I drove down to Porto to watch them in their last Champions League game, which they won 4-1. Last night, in the semi-final, it was a completely different story. After playing the first game of a two game tie in Barcelona, they were 3-0 down, and so in the return game at Anfield they had to win at least 4-0 to qualify for the final. Which is exactly what they did!
Few experts gave them much chance, and certainly none of the Barcelona team or supporters expected it, but in a breathtaking, pulsating game, they were blown away by a brilliant Liverpool team, and an atmosphere that was so electric I could feel it in Pontevedra!
It could take me a few days to recover….