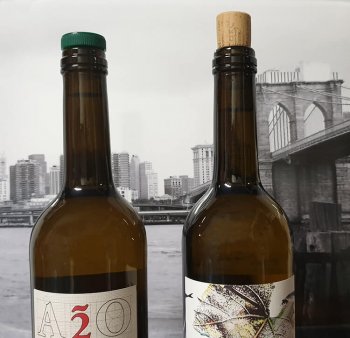 Storing opened bottles
April 15th, 2019 | Odds & Sods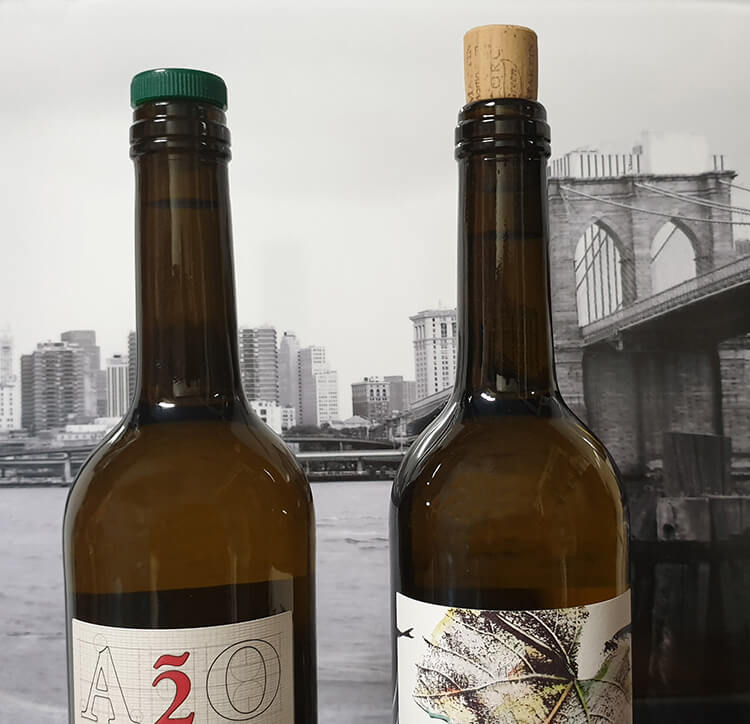 Assuming that you don't drink a full bottle at every sitting, then what is the best way to preserve your wine and keep it as fresh as possible? Of course, there are hundreds of gadgets on the market, each one claiming better results than the competition, but in reality, you can start by doing two simple things. Push the cork back in, or find something airtight to reseal the bottle, and put your bottle in the fridge – by far the simplest solution that usually works pretty well (and can be applied to both red and white wines).
How long the bottle will actually keep, once it has been opened, really depends on a number of factors, such as the quality of the wine, how it was made, and how old the wine is when first opened. Without getting too technical if a wine is made correctly and has a good 'structure' then it will usually survive a bit longer than a cheap and cheerful wine that gives it's all as soon as it is opened and then can deteriorate quite quickly.
In the case of our own albariño the structure, and therefore it's ageing potential, is enhanced by the extended lees contact. The lees at the bottom of the tank absorb oxygen, protecting it and adding complexity. It also sets the wine up for maximum protection against oxidation (this is the very simplified version of what actually happens!). Suffice to say that our 'sobre lias' process adds to the shelf life of our wine.
Despite wine bottles being sealed with a cork (or some other form of closure), oxidation starts in the closed bottle. This can be influenced by the type of closure used, but it never stops completely. Indeed, a perfectly hermetic seal can potentially cause other types of problems – but that's a whole other story. The point is that oxidation (the main reason why wines deteriorate over time), is an ongoing process during the life of a bottle, and this is simply accelerated enormously by removing the cork. If the wine in question has spent several years in bottle, it will already be slighty oxidised, and once opened will tend to fall apart rather more quickly. Hence that fact that younger, fresher wines will usually survive longer in your fridge. Heat, or even warmth, will also help to accelerate the ageing process, which is why a fridge is recommended. Simply remember to take out a red wine shortly before you want to drink it, or otherwise just let it warm up a little in the glass.