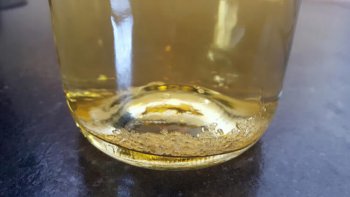 Natural wine (and food) – conclusions
March 11th, 2019 | Bodega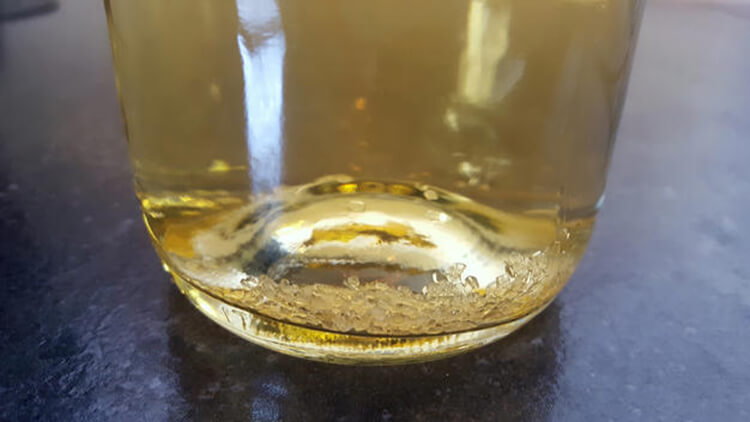 In all honesty, we will probably never be able to produce biological, biodynamic or completely 'natural' wines here at Castro Martin. Having said that, we do, and always have, used minimal intervention in our entire fruit growing and wine making processes, for as many years as I have been here (and probably long before that). As always, there are two main factors that stop us from overcoming the final obstacles in achieving official certification. Our weather, and at least a few of the controls imposed by our denomination.
For example, no commercially minded person is going to sit back and watch their fruit rot on the vines if there is something that they can do to prevent it – simply for the sake of preserving their biological or biodynamic status. On the one hand, and in certain vintages, it could be a viable option, but year-on-year it would probably be difficult to sustain. (By coincidence I have just introduced a key word – sustainable, and that is exactly how we are classified). We are sustainable producers, in other words we practice 'mindful winemaking' – always. always, always with one eye fixed firmly on the environment, and what we can do (within reason), to preserve it.
Of course, I also mentioned the controls of our denomination. By this I mean that if we were to produce a wine completely without filtration (to retain more texture), then if the wine should any single trace of cloudiness or was not crystal clear, then it simply would pass the control tasting and could not be sold as a Rias Baixas wine. This is just one example of the many controls that guide our wine making process.
Apart from only using a very light filtration, one of the steps that we could (and might) take to enhance our wine is to eliminate cold-stabilisation completely. We do this stabilisation to eliminate tartrate, that can, potentially, be precipitated by the tartaric acid in the wine to form (unsightly) tartrate crystals in the bottle. Unfortunately, most people don't understand that this is actually the very same substance as the cream of tatar that we use in cooking – completely natural and completely harmless. Many consumers simply do not recognise this and could possibly return the bottle as being faulty. Just one of the downsides of minimal intervention.
In the end, it is just not as straightforward as some might think – we can only strive to do our best, whilst respecting the controls and the climate that we have to live with!