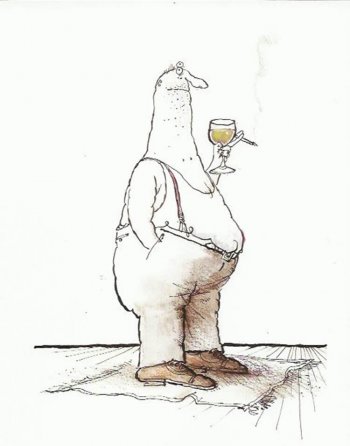 Natural wine (and food) – Part 3
February 18th, 2019 | Bodega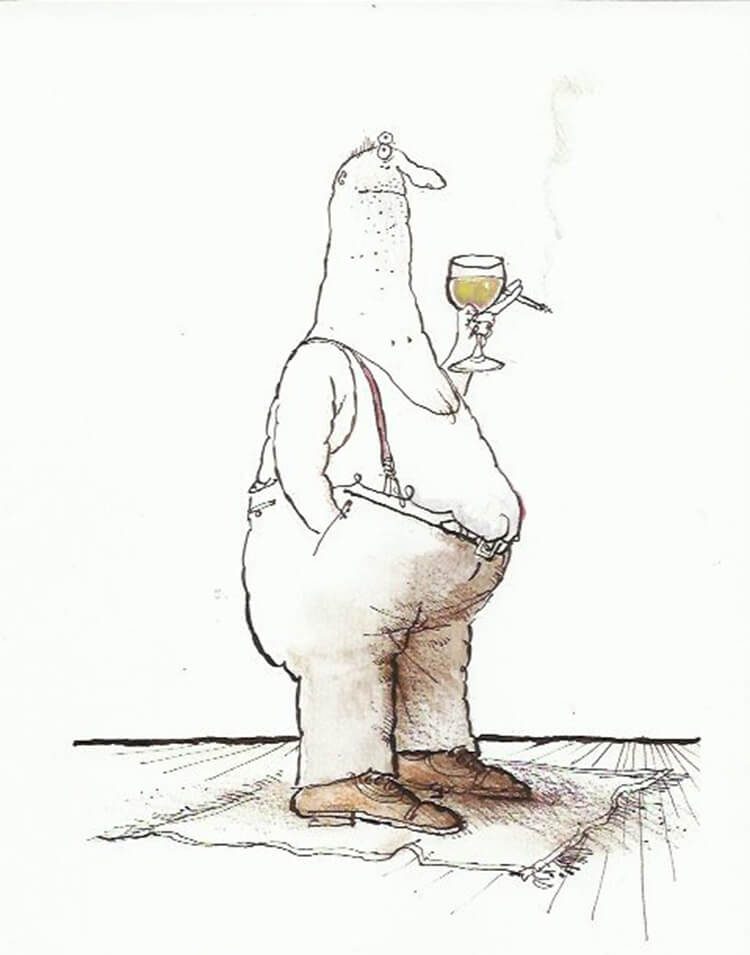 In my last post I raised the question – what steps can we take to make our wine more natural? Of course, the answer to this question is, as always, divided into two parts – grape production and wine making.
We start by examining every process in detail by considering the best and most effective, natural products and operations that we can use, thereby manipulating the must and wine as little as possible. This might seem quite straightforward, but then, unfortunately, some of these processes can have drawbacks and can create potential problems, both to the finished wine and also its evolution in bottle.
Over the years I have written extensively about our vineyard practices, using as many traditional and organic products as possible. Not only are these better for the plants and soils, but the vines will also react naturally, not building any product resistance, as they might do in the case of some more modern systemic treatments. It's very similar to humans. For example, the difference between using homeopathic medicines as opposed to antibiotics. The former is very natural, and whilst the latter might be more convenient, it can cause long-term problems, forming immunity and rendering treatment useless.
Inside the cellar we already know that white wines are especially prone to oxidation during every stage of their lifetime – from the moment fruit is picked to the moment that it sits in a glass waiting to be consumed. Preservation and longevity are therefore our biggest considerations in everything that we do. What can we do to capture, and ultimately preserve the freshness of the albariño grape variety, whilst at the same time keeping it as 'natural' as possible. It ain't easy, that's for sure!