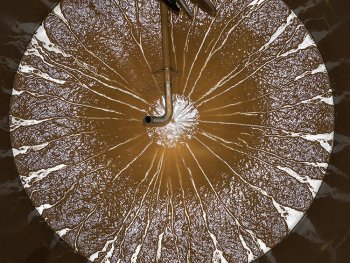 Natural wine (and food) – Part 2
February 12th, 2019 | Food & Wine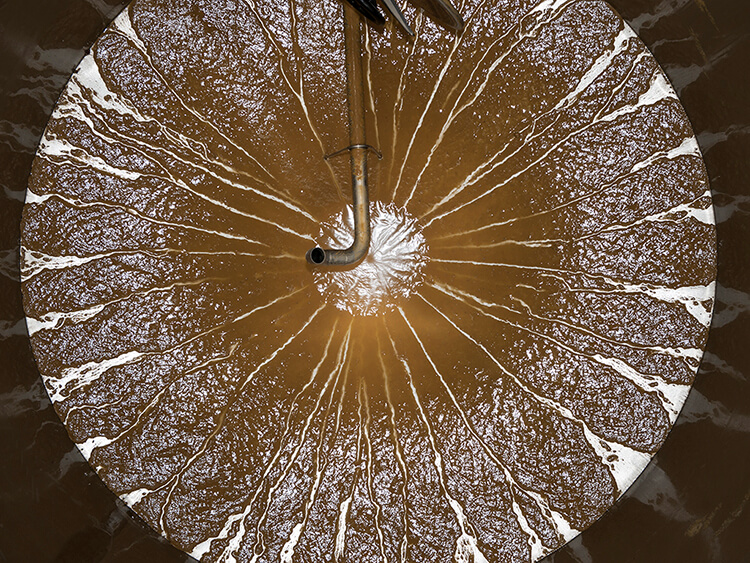 In a number of countries the latest trends in what we drink can be determined by fashion – what style or varietal is hot, and what are the journalists and influencers writing about? For example, in recent years we have witnessed the success of Prosecco, and the resurgence of rosé wines, and also the steady, unerring growth of natural, organic or biodynamic wines.
As wine producers we obviously have to be aware of these developments, and do what we can to react to the market. Of course, there is always a limit to how much we are able to react as there are always controls, rules and laws that we have to respect. In our case, for example, we can't make rosé wine from a white grape, but it we look closely perhaps there are some small adjustments that we can make to produce wines that are as 'natural' as possible.
In the vineyards we already do almost as much as we can, or as much as nature and our climate will allow, but to be brutally honest it's highly unlikely that we would ever be able to do enough to achieve fully certified organic or biodynamic status. Indeed, there are exactly ZERO wine cellars in our denomination that are certified as such. It's really dictated by the vagaries of our wet, cool, humid climate – great for making a fresh, zesty, cool climate albariño, but not much help at all for making biological or biodynamic wine.
So what can we do?…. It's really all about intervention – the less intervention that we make, the more natural the process. In order to achieve this we can simply examine every step that we take both inside and outside the bodega, and then decide what techniques we can adjust, or possibly eliminate completely. It's a delicate balance between art and science!
In my next installment I will explain in more detail what we already do, and some of the options and innovations that are open to us.