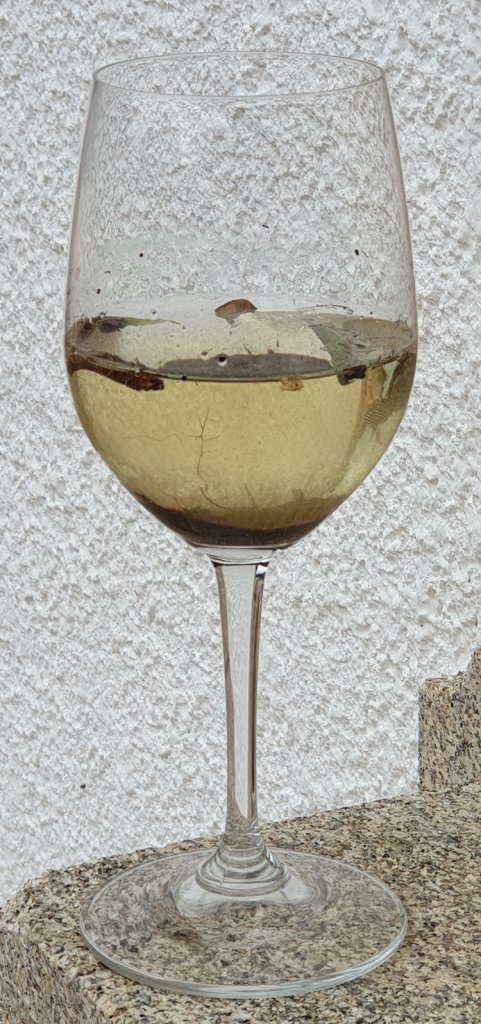 Natural wine (and food) – Part 1
February 5th, 2019 | Food & Wine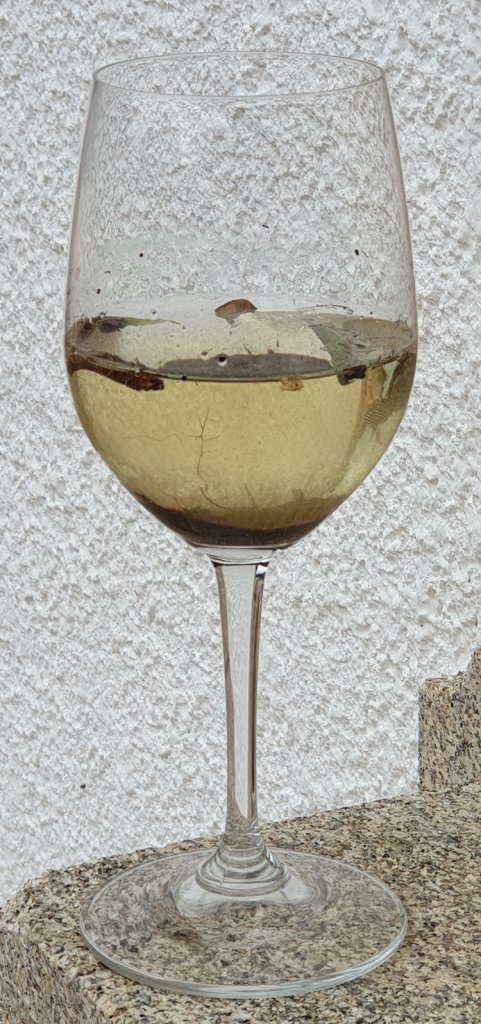 There is no doubt that we need to take care of our planet, in every possible way. These days it's all about carbon footprint, minimal intervention, and natural products, and this is not unique to the wine industry.
If you think for a moment about the evolution of wine making, then it must be true to say that once-upon-a-time all wines were 'natural' (when wine was first produced). Then, over the decades and centuries, as technology has evolved, we have started to make cleaner, more technical wines – the inherent problem being that at least some of the body and character has almost certainly been processed and filtered out.
Of course tradition is important, and this is often protected through the rules and regulations of the controlling bodies – the D.O.'s and A.O.C.'s of this world. On the other hand, I believe that technology still has it's part to play, but the question is, how much technology? The quality and style of the end product will ultimately be directly determined by the amount of intervention and manipulation that takes place (both in the vineyard and in the wine cellar).
Don't get me wrong, I really enjoy wines that are allowed to fully express themselves and that are a true and honest representation of their roots and origins, but at the same time I don't want to be offered a completely opaque wine that leaves a residue of soil at the bottom of my glass! Believe it or not I have atually been presented with such a glass (OK, maybe without the soil), but to be brutally honest, I didn't really like it one bit. As a former wine buyer I was trained to be open-minded about new and exciting wines, but then there always has to be a limit.
Our current official classifications (that can be certified), are biological, biodynamic and natural. However, wines can also be sustainable, with the least possible amount of intervention – using what I prefer to call 'mindful winemaking'. And that is just what we do.