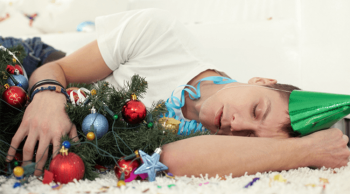 Tasting rediscovered!
December 28th, 2018 | Festivo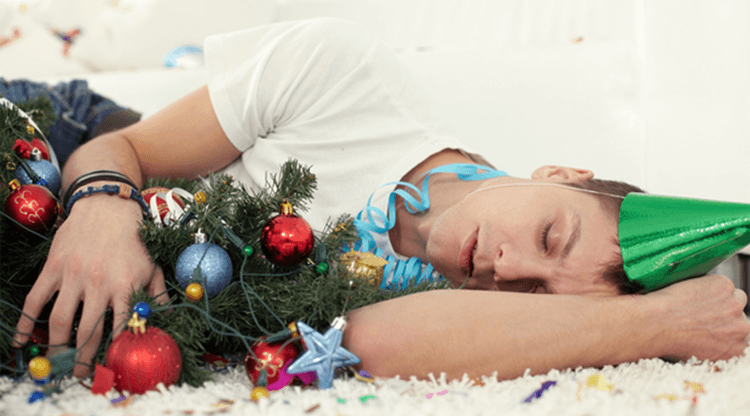 As we start to recover from the upheaval of the holiday period (and perhaps a little over indulgence – in my case turkey saturation), we are now putting our feet up for a few days. Our cellar doors still remain closed, taking full advantage of the usual seasonal lull in business.
The other good news is that over the Christmas holidays I have rediscovered wine tasting! Tasting had been such a big part of my life for so many years that I had really started to take it for granted – until earlier this year. In March I embarked on a course of dental treatment, which (I didn't realise at the time), would extend for a period of more that 8 months. The real problem was that it entailed living with a mouthful of plastic for the duration, unfortunately making tasting much more challenging, and even slightly awkward. Not completely impossible, just difficult.
Shortly before the Christmas break, I received a phone call, just as I was leaving the bodega. Within 20 minutes I was in the dentist's chair, having the final procedure carried out and the plastic finally removed from my mouth. Normality had been restored, and thankfully, just in time for the holidays!
Once again, I can fully appreciate the nuances of wine, but now with a newly invigorated enthusiasm.