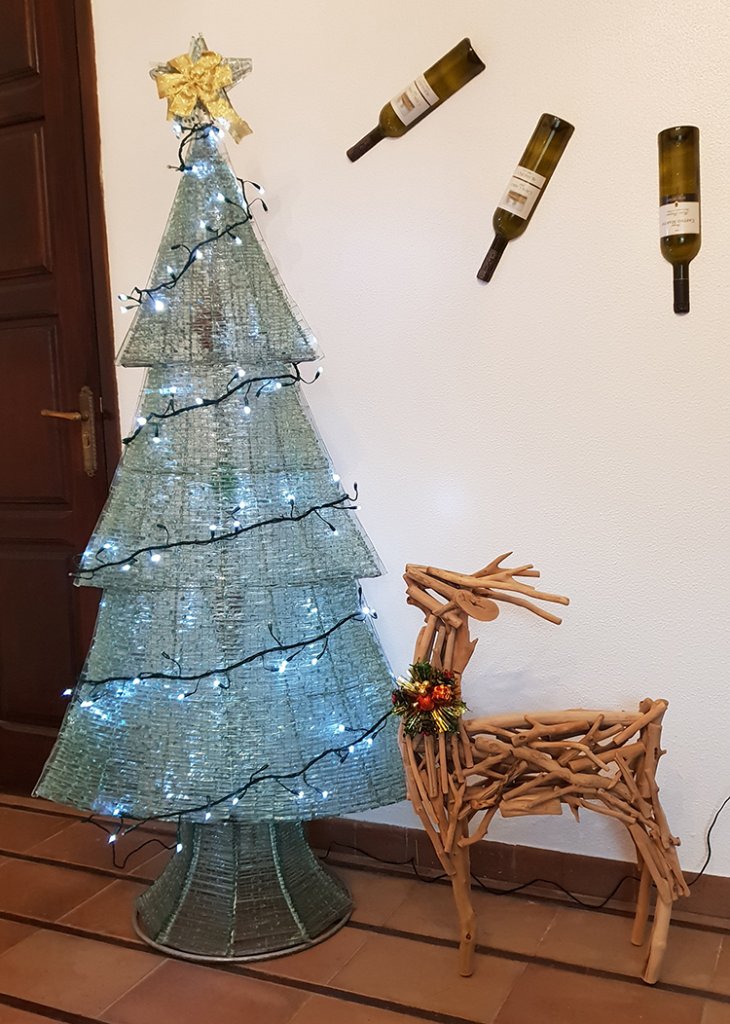 It's Christmas!
December 18th, 2018 | Festivo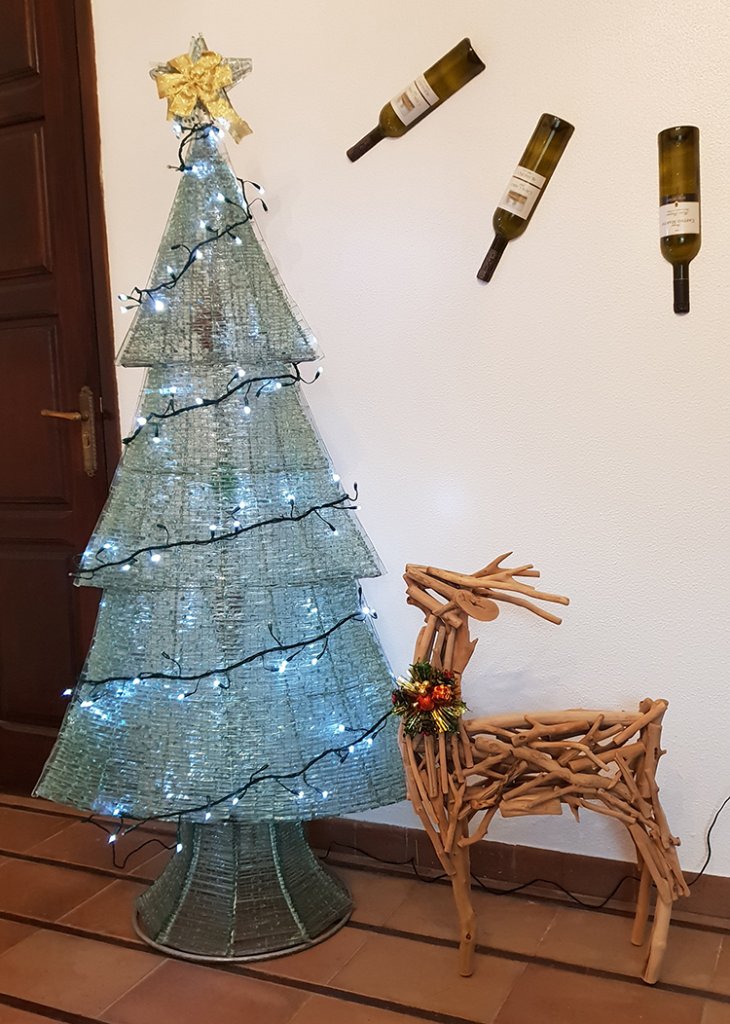 You can call me old-fashioned, you can even call me Christian, but I openly admit that I still celebrate Christmas. My tree is up, my stocking is ready to be stuffed, and my Christmas Turkey is now on order in readiness for the big day! True, the original sentiment might be a bit lost these days, but hopefully, it still spreads much happiness, joy and goodwill to people around the globe.
For us, our 'Christmas rush' finished a while ago, as orders were sent out to different places around the world – including several pallets of a stonkingly good Castro Martin Family Estate 2017 dispatched to Australia. Of course they could be enjoying this as they celebrate Christmas on the beach – almost a million miles from a wild, wet and windswept Galicia! (Only this morning I got so wet walking across Pontevedra that a full change of clothes was required – despite the shelter of a very large, and thankfully very strong, golf umbrella).
My Christmas menu for this year is already decided, leaving only a few days to decide on the Christmas wines (albeit that Castro Martin will certainly feature among them).