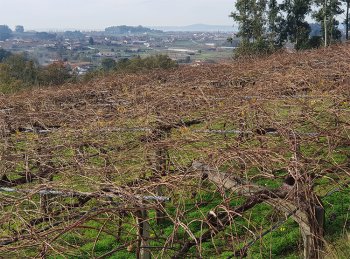 Did I mention pruning?
December 10th, 2018 | Vineyards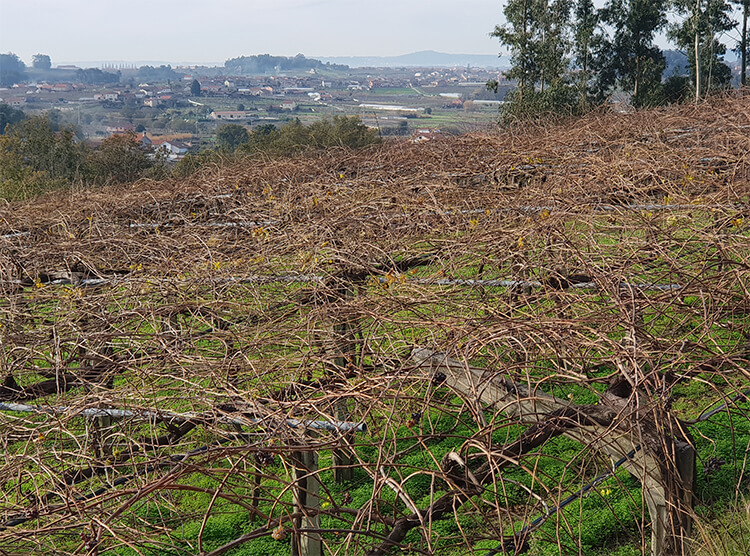 Without doubt, the single most labourious and time consuming job that we face every year is the pruning. It usually extends (in all weathers) from November through until February or March – pretty much the moment at which our vines are ready to spring into life once again. It's a never ending cycle!
Most people would complain after pruning a few roses or an odd tree or two in their garden, but imagine facing 11 hectares (25 acres) of tangled vine plants that all have to be cut carefully and accurately. I really can't emphasise enough what a tough and thankless job this really is – without even mentioning inclement weather.
Just imagine for a second walking into our bodega vineyard featured in today's photo and thinking, quite simply, where do I begin?! (And this photo represents only a hundred square metres or so)