Turkey Season!
November 15th, 2018 | Fiestas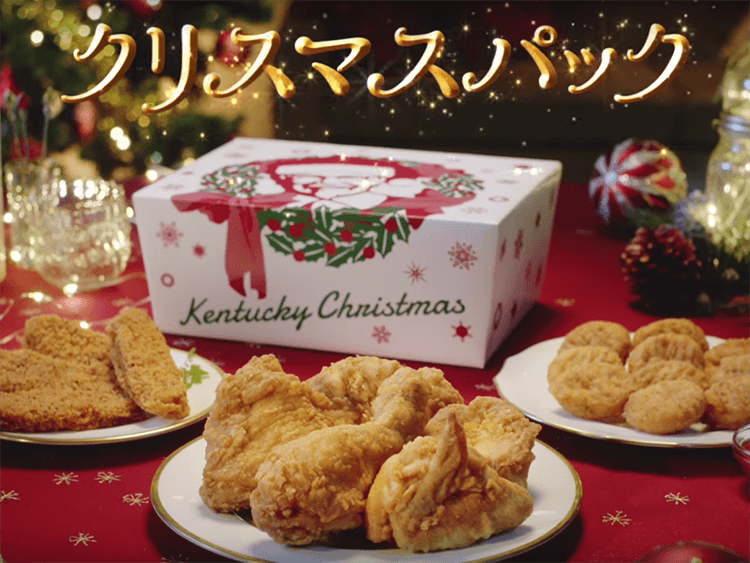 Now when I say it's 'turkey season', I don't mean literally go out and hunt a turkey (except perhaps at your local butcher's shop). Of course, eating turkey in this autumn/winter season is traditional, for different people in different countries. In the States it forms the centrepiece of nearly every Thanksgiving meal, whilst in the UK it usually appears on the Christmas lunch table. Over in Japan they prefer to stick to their traditional KFC Christmas meal – in a Christmas Party Barrel (a brilliant piece of marketing originating back in the 70's)! I believe that it was a deliberate marketing ploy to blur the distinction between turkey and chicken as part of a traditional 'westernised' Christmas.
No doubt you can already guess what my next line is going to be…. my wine recommendation to drink with your turkey. There are, indeed, many widely differing options to chose from, but certainly albariño should appear somewhere on the list. More especially a Castro Martin albariño!
Whilst turkey is not necessarily a Christmas tradition here in Spain, fresh seafood as a first course certainly is. Tables will often be heaving under the weight of a huge platter of every imaginable type of seafood – crabs, prawns, shrimps, lobster, clams, oysters, scallops, mussels – you name it…. Of course in this case, then there really is no other choice. It simply has to be (Castro Martin) albariño!