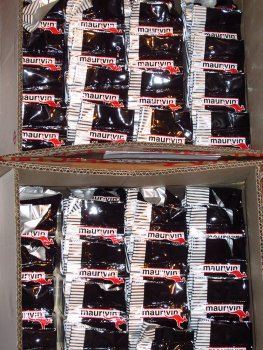 Almost upon us!
September 5th, 2018 | Pre-harvest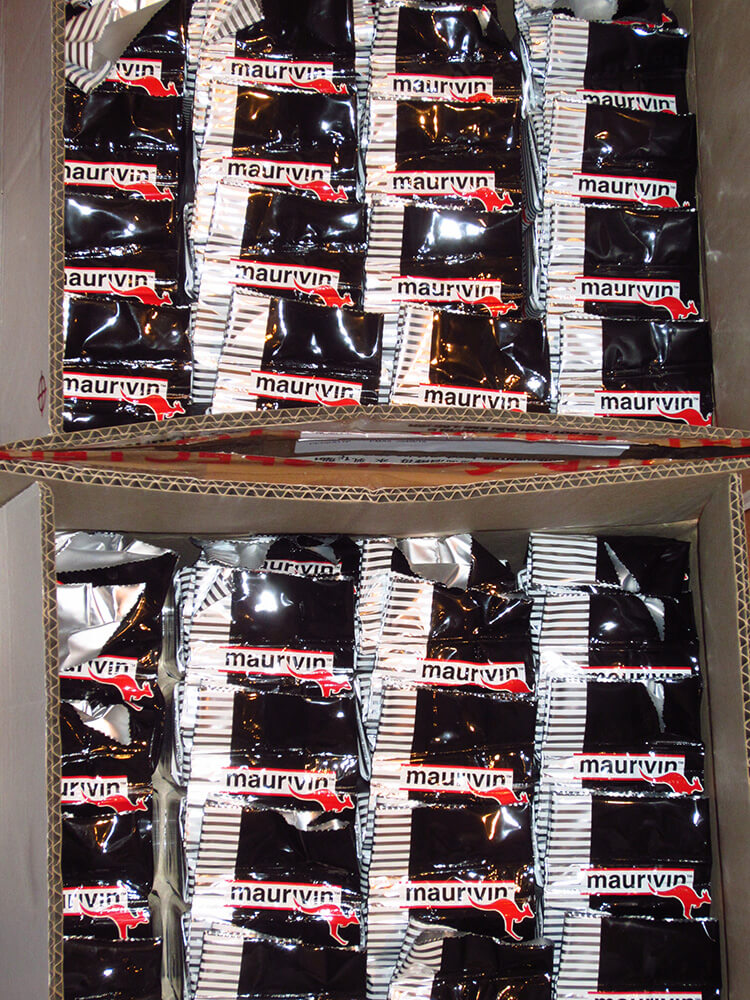 There are certain telltale signs that start to emerge as harvest time gets closer. For example, the products that we use to elaborate our wines start to arrive at our door.
For example, today we have received several cases of yeast. It goes without saying that we would prefer to use naturally occurring yeast (that forms a layer on the skin of the berries), but unfortunately this isn't always the best option. One of the big problems is sustaining the fermentation until it's complete. In some wine growing areas, and with some grape varieties this would perhaps not present a problem, but in Rias Baixas our own natural yeasts are really not strong enough to do this work on their own (and more especially with our temperature control working at low temperatures). The result would be half-fermented tanks that need re-seeding; hence our choice to preempt this problem. It's sad but true that not everything happens as nature intended, and therefore it sometimes requires a helping hand along the way.
The yeast that we select is very neutral, and doesn't impart any unnatural flavours or aromas to our finished wine. We grow albariño, we sell albariño, and guess what?…. we want it to taste of albariño!