How do you like your albariño?
July 16th, 2018 | Rias Baixas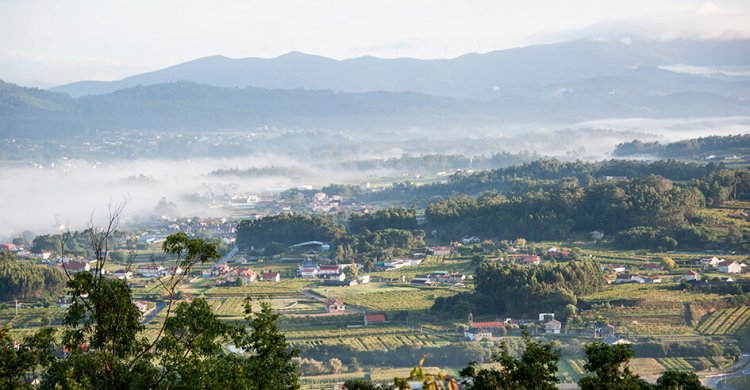 The other day my UK journalist friend Tim Atkin wrote an article about typicity. In the context of wine, this simply means the typical characteristics that you would expect to find in a particular type of wine – a combination of factors typical of the denomination, of the grape variety, all ultimately influenced by the local climate and/or vintage.
In Rias Baixas the definition of a typical albariño will certainly vary according to the sub-zone. Although there is only 60km seperating the north from the south of the denomination, climatic and soil variations can already produce some widely differing styles. These days, unfortunately, flavour profiles can also be manipulated by the use of cultured yeasts whereby a wine's typicity can be can be rendered almost unrecognisable. At Castro Martin however, we always opt for a very 'neutral' yeast, doing our very best to preserve and protect the delicate aromas of the albariño grape. Our extended lees ageing period helps not only to enhance this, but also adds further to the complexity of the finished wine.
In our view an albariño should always have a delicate fruit, perhaps slightly floral nose, sometimes offering a hint of salinity. On the palate flavours are often piercing and intense – a lively sweet and sour mixture. Notes of freshly cut fruit dominate – citrus, green apple, pear  and can include more exotic fruits such as melon, apricot and white peach. On the finish is can have a 'nervous', granitic edge and a streak of a salt-lick zestiness. It sounds like a real mouthful – but this is exactly what the typical albariño should be.