Wine's race to the bottom
May 21st, 2018 | Bodega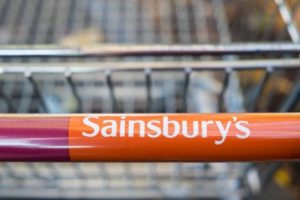 Following my latest post about the cost of producing a bottle of wine, I have just read a very interesting article written by an old friend of mine – UK wine journalist Tim Atkin MW. Although he is not actually commenting directly on the production costs of wine he is, in effect, talking about the price pressures often put on producers to reduce their selling price (and certainly their profit margin). If this downward pressure is allowed to continue then, inevitably, the only thing that can and will suffer, is the quality of the liquid in the bottle.
In the final line of his article he says "More than ever, we need a strong independent sector to preserve diversity, quality and individuality." In this case he is referring to independence in the retail sector, but allow me to say that the very same phrase could easily be applied to the wine producers themselves.
He is a link to Tim's full article.