Flu
January 19th, 2017 | Odds & Sods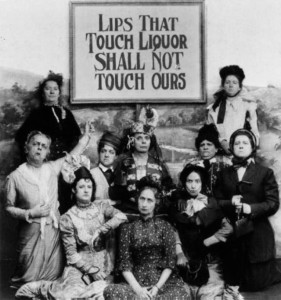 Just over a week ago (after consulting my new 2017 Biodynamic tasting calendar – more about that on another occasion), I made one of my regular tastings of the 2016 tanks. Obviously our 2016 wines are still sitting quietly on their lees, and so the purpose of tasting is to monitor progress, check for any potential faults, and eventually, to chose the optimum moment to rack them (remove them from their lees deposit into a clean tank). One of the possible faults that we look out for is reduction. To cut a long story short reduction is an 'off' smell caused by volatile sulphur compounds, which if detected, can usually be rectified by simply racking the wine. The problem is that the longer any reduction remains undetected, the more difficult it is to remove, which can result in the wine being tainted and possibly undrinkable, hence our regular tastings.
Happily, I can report that all of our wines are in good condition, and whilst they are still a long way from being the 'finished article', they are looking very promising. One of the characteristics of the vintage is quite simply the fruitiness. Yes, of course, we have fruit in our wines every year, but in 2016 (owing to the hot summer and very ripe fruit), the fruit flavours are very much at the forefront of the wine. We shall see….
The bad news is that, no sooner had I completed this tasting than I was stuck down with quite a virulent strain of flu. A week later, after a couple of days in bed and many days on the sofa, I am only now just starting to feel human again, which may help explain why I haven't made any posts recently. Hopefully, by Monday, I will be back in the office, and normal service will be resumed!