January update
January 11th, 2017 | Bodega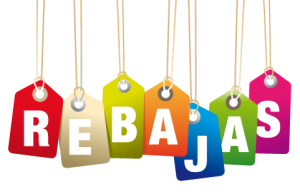 If you thought that January might be a quiet time in the bodega then you would be wrong. Of course we have the usual year-end admin to take care of…. (Luisa for example, is super busy closing the accounts for 2016, and to make matters worse, is also suffering from a horrible winter cold), but there is also a lot more activity taking place both inside and outside the building.
Thankfully, many of our customers are replenishing their stocks after the holidays, and so we are now very busy making pallets (very nice for helping our cash-flow at what is traditionally a very lean time of year). Consequently we have to plan more bottling, and so we have now embarked on a programme of passing wine through the cold-stabilisation process (in order to prevent the finished wine from precipitating tartrate crystals in the bottle). Once this process is complete, in about two weeks time, we will make one final adjustment to the sulphur, and then bottle the wine ready for shipping.
In the vineyards we have pretty much perfect weather for pruning – dry and cold, but mostly sunny. In fact, if anything this winter has been far too dry. After the hot, dry summer of 2016, we really do need more rain to replenish the water table. Winters in Galicia are often cold, wet and miserable, our problem is that, so far, this winter just hasn't been wet and miserable enough!