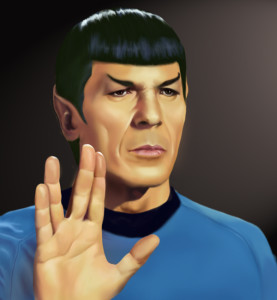 I was recently sitting in a small village restaurant, grabbing a quick 'menu' lunch, to the inevitable accompaniment of the television in the corner of the room. The regional news was interviewing a local winemaker, who they were reporting makes the only vegan wine in Galicia! (I should immediately point out that wine classified as vegan is not to be confused with biological, biodynamic or even 'natural' wine).
A couple of months ago I made my own discreet investigation into biological and biodynamic wines by speaking directly to the Technical Director of our D.O. I simply asked him how many wines or bodegas are legally certified as such?
His reply was quite unequivocal. There is only one certified biodynamic vineyard in the whole region, but the wine made from these grapes is not…. biodynamic grape growing and biodynamic wine making are two completely different things and are certified independently of one another. To summarise, biological or biodynamic wine of the D.O. Rias Baixas do not exist at the time of writing.
Vegan is however, a whole different classification, and you could easily be forgiven for assuming that all wines might potentially be suitable for vegans. The problem is that there are quite a number of fining agents (commonly used to precipitate out the haze-inducing molecules), that are prohibited in vegan products – casein (a milk protein), albumin (egg whites), gelatin (animal protein) and isinglass (fish bladder protein). Fining, or clarification, leaves the wine clear and bright and is often enhanced by a final filtration that adds a bit of extra 'polish' to the finished wine.
The good news for vegans is that these days there are an increasing number of wine makers (including Castro Martin) who are using clay-based fining agents such as bentonite – particularly efficient at fining out unwanted proteins. Activated charcoal can also be used to produce vegan friendly wines.
So I am pleased to confirm that vegans can safely drink Castro Martin wines, happy in the knowledge that they will live long and prosper!
Recent Posts
Monthly Archives